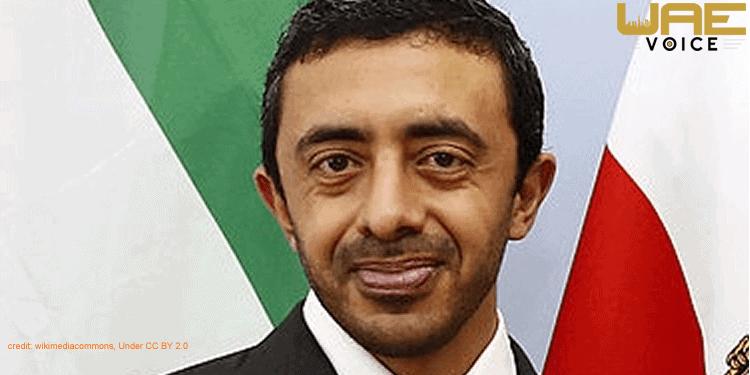 Sheikh Abdullah meets Liberia's Minister of Foreign Affairs
Sheikh Abdullah bin Zayed met with Liberia's Minister of Foreign Affairs, Gbehzohngar Milton to discuss on regional and international issues and stressed their desire to enhance bilateral ties on Tuesday at the ministry's headquarters in Abu Dhabi.
During the meeting, Sheikh Abdullah and Milton signed an agreement on political consultations between the two countries.
They also talked about new areas of opportunity between the UAE and Liberia and Milton lauded the UAE's pioneering vision.
The vision focuses on the development in the areas of trade, investment, tourism and defence.
Sheikh Abdullah also met Margot Wallstrom, his Swedish counterpart on Tuesday.
The two leaders discussed the ways to bolster ties between the UAE and the Scandinavian country and also, on the latest regional and global developments of mutual interest, with an eye on Yemen.