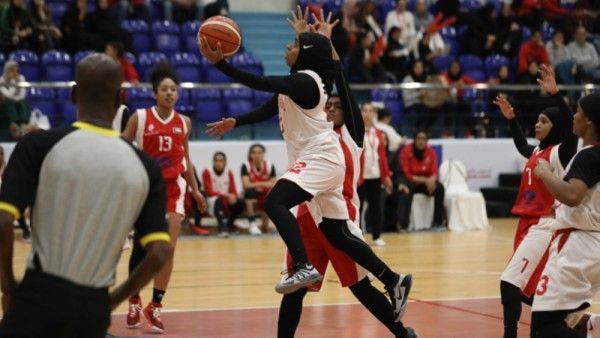 The fifth support edition tournament date set to 2ndof February 2020. Organising Committee of the Arab Women Sports Tournament, which will be held in Sharjah under the sponsorship of Sheikha Jawaher bint Mohammed Al Qasimi, wife of His Highness the Ruler of Sharjah, Chairperson of Sharjah Women's Sports.
The list of participations and who are already in the event grow fast.  The Principle and manifesto has been released by the committee, which defines the roles and objectives of all administrative committees, including the Supreme Organising Committee, the Executive Committee and this upcoming edition's administration.
It also highlights the roles of the follow-up and supervision, sportswomen eligibility, doping control, disciplinary and appellate committees, games' technical committees, judges and referees' committees.
The manifesto contains comprehensive details of the eligibility criteria that players and athletes will need to meet to qualify for the tournaments nine competitions: basketball, volleyball, table tennis, archery, fencing, equestrian jumping, karate, shooting and athletics.
The document also lays the roles, obligations and required competencies of the entities involved, and sets out the workflow protocol of national sports authorities, the Federation of Committees and the Arab Sports Federations who will be involved in the tournament.