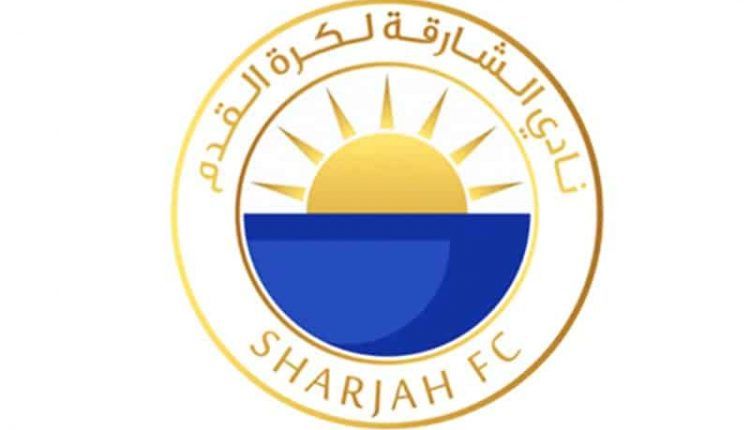 Sharjah club changes to the team roster
The head of Sharjah Football Club, Abdullah Al-Ajla, reviewed during his meeting yesterday with the first team coach Abdulaziz Al-Anbari. Several files related to the first team issued by contracts of foreign players, citizens and residents registered in the team list. As during the meeting, the current first-team list reviewed. The changes based on the report presented by the technical staff. It considered during the upcoming meeting of the Football Company Board of Directors.
For the Sharjah Club to state in a press statement that, the meeting discussed several issues related to the team. The most prominent of which were the contracts of foreign players, citizens and residents enrolled in the team registry.
The requirements of the next stage regarding the future of player contracts discussed based on the report submitted by Abdulaziz Al-Anbari. It included the elements and centres through which the technical staff seeks to support them. It also achieves the required addition to the team when the sporting activity returns and the summer transfers are opened.