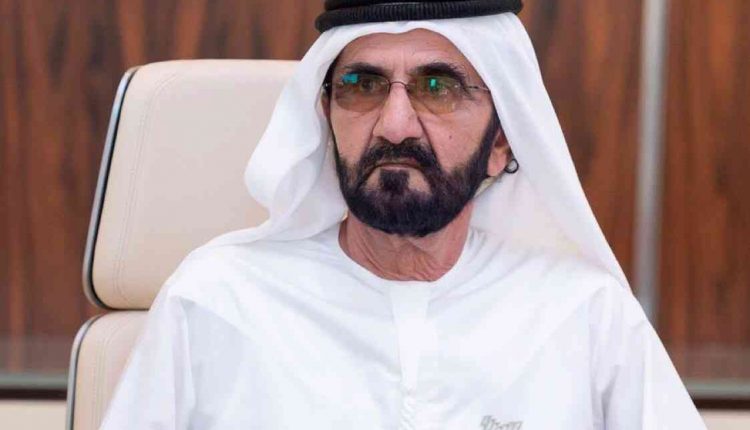 Mohammed bin Rashid announces the creation of a second satellite by an all-Emirati team
Sheikh Mohammed bin Rashid Al Maktoum, Vice President and Prime Minister of the United Arab Emirates and Ruler of Dubai, today unveiled a new satellite project, the MBZ-SAT, which will become the second Emirati satellite to be fully designed and constructed after KhalifaSat by a team of Emirati engineers.
The MBZ-SAT is scheduled to be launched in 2023 at the Mohammed Bin Rashid Space Centre, MBRSC, in Dubai, making it the most sophisticated commercial satellite in the country in the field of high-resolution satellite imaging.
Another Satellite by the UAE
Because of its role in enhancing the quality of life for people and providing mankind with creative technologies for a better future, His Highness Sheikh Mohammed said, "The space industry is a vital strategic industry that we strongly support. With the assistance of our national talent, we will lift the standard of our aspirations and continue to support international space research activities to serve them."
We have chosen the name MBZ-SAT for the new satellite, which will be designed and built by Emirates and bear the initials of my brother Mohamed bin Zayed Al Nahyan, "His Highness continued."
The new Satellite means growth for the UAE
In recognition of the contributions he has contributed to, which we are proud of among nations, the name was selected. Our mission is to take full advantage of space exploration and to identify new ways to promote the growth of our nation and the region, as well as to help communities address environmental and developmental problems so that they can flourish and advance.
In recognition of His Highness Sheikh Khalifa bin Zayed Al Nahyan, President of the UAE, His Highness Sheikh Mohammed bin Rashid Al Maktoum selected the name of the previous satellite, KhalifaSat. Launched into orbit in October 2018, KhalifaSat was the first satellite by a 100% Emirati team to be planned and entirely built in the UAE. Work on the KhalifaSat began in 2013 and was the first satellite in the Arab world to be created, ushering in a new age for the region in the field of space science and advanced technology.