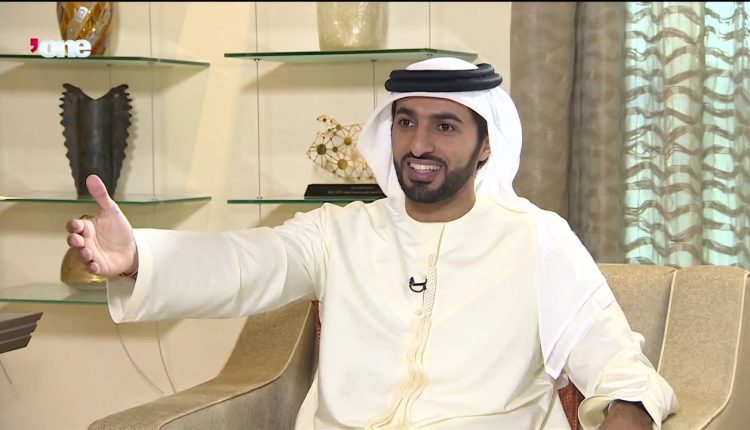 Rashid bin Humaid appreciates the support of the wise leadership of sport
The President of the Emirates Football Association, Sheikh Rashid bin Humaid Al Nuaimi, stated that the directives of His Highness Sheikh Khalifa bin Zayed Al Nahyan, President of the UAE, "may God protect him" and the help of His Highness Sheikh Mohammed bin Zayed Al Nahyan, Crown Prince of Abu Dhabi and Deputy Supreme Commander of the Armed Forces, to host the three Asian teams. Tajikistan, Syria and Lebanon "come to complement the initiatives undertaken by the United Arab Emirates at all levels, including sports.
Sheikh Rashid bin Humaid Al Nuaimi praises sports
In a statement today, Sheikh Rashid bin Humaid Al Nuaimi praised the continuous and generous support provided by the wise leadership of the sports sector in general, and football in particular in the UAE, which motivates us to work more to develop the game in all respects and to reach our clubs and national teams to the podiums.
Sheikh Rashid bin Humaid Al Nuaimi said that the UAE has a distinctive infrastructure that makes it a permanent destination for teams, clubs and sports teams, as all capabilities are available from match and training stadiums, hotels, an advanced transportation network, hospitals, and others, in order to enable it to host many continental and international sporting events and tournaments.
Rashid bin Humaid Al Nuaimi praises UAE during pandemic
He stressed that the UAE has succeeded in dealing with the Corona pandemic, and has become a global model in how to address the pandemic through plans and measures that have contributed to a gradual return to normal life, thanks to the adoption of the highest standards of health and safety in all institutions and agencies in the country in order to preserve the safety of members of society.
The sector of sports in the UAE has a great attention from all the leaders and employees within it. Sports in the UAE had witnessed a great development in the past period of time.