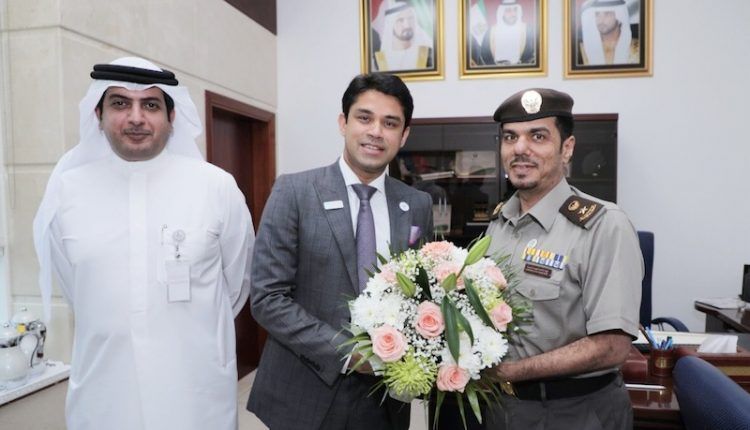 Permanent Residency In UAE "GOLDEN VISA"
In 2019, the Government of UAE has introduced a new system of permanent residency for Investors, Entrepreneurs and Professional Talent in UAE called 'Long-Term Residence Visa'. The new system enables foreign nationals to live, work & study in the UAE without the need for sponsorship of UAE national. The foreigners now can have 100% ownership of their business on the mainland in the UAE. The term of these visas will be for 5 & 10 years and will be renewed automatically.
The purpose of this new law is to issue long-term residency visas to foreigners who are willing to invest and add value to the UAE economy.  UAE to keep up to date about the latest UAE permanent residency regulations, requirements and eligibility. The permanent residency will also be extended to the spouse and children of the golden visa cardholder.
The Golden Visa comes with fresh opportunities for those who own it. This UAE residence visa is huge step towards those who are passionate to become the part of success of UAE and consider this country as their second home. The golden visa will attract more talented individuals in UAE making it competitive economy on a global scale. 
The following categories of individuals are eligible to apply for long-term (10 years) of UAE permanent residency Visa:
For Investors:
Make an investment of at least AED 10 million in an investment fund inside the country
Establish a company with a capital of AED 10 million or partnering in an existing company or a new company
The share capital in the partnership should not be less than 60 per cent of the total company capital
Advantages of 10 years of Permanent Residency/Investor Visa in UAE:
The Visa can be extended to include other business partners; each partner should contribute the amount of AED 10 million.
The investor can have the spouse & children to be included in a long-term visa. One executive director and one advisor can also be included.
Foreign investors can apply for a multiple-entry permit of 6 months' period.
For Persons with Specialized Talents:
This category includes specialized talents & researchers in the field of science & knowledge i.e. doctors, specialists, scientists, inventors and creative people in the field of arts & culture.