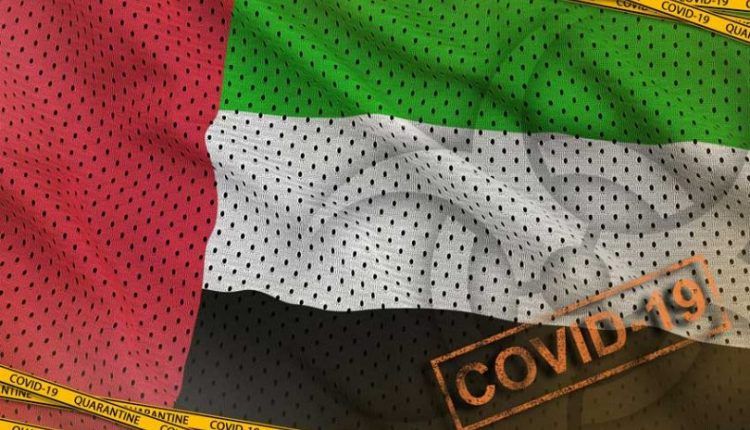 People evacuated from China praised UAE humanitarian initiative
Earlier in March, the United Arab Emirates facilitated the evacuation of 215 people from China. Now those same people are thanking the UAE for their generosity and humanitarian efforts in rescuing them from the Coronavirus pandemic.
Emirates Humanitarian City hosts evacuees
215 evacuees of various nationalities safely placed in the Emirates Humanitarian City, located in Abu Dhabi. Under the UAE Homeland of Humanity initiative, the people rescued from the Chinese province of Hubei. When the Coronavirus initially began to spread, Hubei was where the first cases recorded.
Evacuees were placed under a 2-week quarantine upon their arrival on UAE soil. People infected by Coronavirus may not exhibit symptoms for up to 14 days. It is essential to quarantine anyone in contact with an infected person in case they two infected.
The Emirates Humanitarian City designed with healthcare amenities as a priority. But entertainment and educational facilities provided to the evacuees as well.
Now the UAE is proud to say that those people are secure. The 215 people have been tested for COVID-19 and found to be negative in all cases. This is a great victory for all in the fight against the virus.
Evacuees thank the UAE
Words of thanks and praise for the UAE's humanitarian efforts are flooding in from the rescued people. The efforts of the UAE in evacuating the 215 from china has undoubtedly saved their lives.
"We will never forget the UAE's humanitarian initiative", said those who rescued. They went on to say that they thankful for all the help and support they and their families had.
Everyone is so grateful for the medical care and moral support they have received during this difficult time.