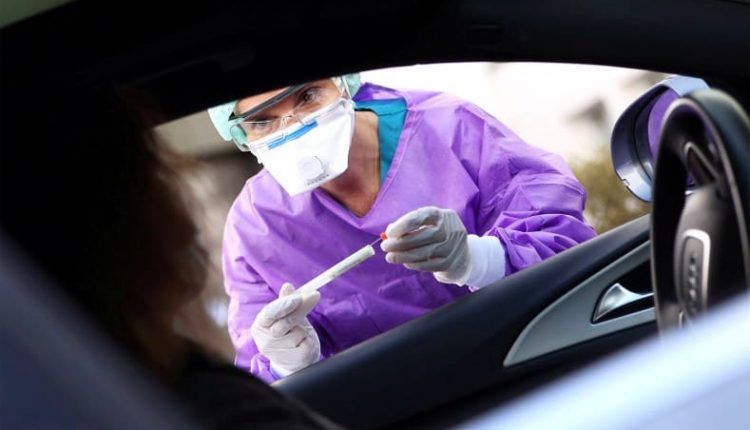 Over 1.1 million Coronavirus testing in the UAE
The global Coronavirus pandemic is still in full force, sweeping across nations and rendering them helpless. Due to quick thinking and rapid pandemic response, the United Arab Emirates is in a better position. The UAE took the initiative to ramp up Coronavirus testing. The number of tests done is now sitting at over 1.1 million.
Enhanced Coronavirus testing facilities beat the virus
Testing for the virus is a key strategy in the fight against Coronavirus. It is essential to identify all cases before those people can spread the infection to others.
14 drive-through testing facilities have made tests available to citizens of Abu Dhabi. Hospitals and medical facilities have improved testing facilities too.
A high specification laboratory is processing the results of all these tests.
One of the highest testing rates in the world
The UAE is one of the strongest countries fighting against the Coronavirus. Many countries are unable to provide tests to citizens due to medical supply shortages. The UAE has more than enough medical supplies and has one of the highest Coronavirus testing rates in the world.
Over 10% of the UAE population has received the Coronavirus test at this point. This places the UAE right near the top of the world leaderboard for testing.
Testing priority for COVID-19 symptoms
If you have the symptoms of Coronavirus, such as dry coughing, short breath or high fever you need a test. If you have come into contact with someone who has the virus you will also need a test. So, if you are in these groups you will get the test under your insurance.
Vulnerable groups such as those over 65, pregnant women, and those with preexisting conditions will also qualify for free testing.
If you don't qualify for these things you can pay for the test.