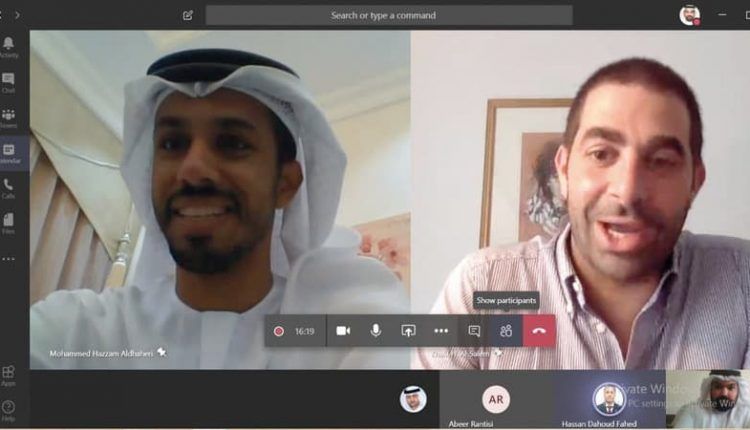 Optimal preparation for hosting West Asian Championship
In a press release, General Secretary of the Football Association Mohammed bin Hazam stressed the keenness of the Football Association to optimally prepare the UAE for the 10th edition of the West Asian Federation Championship scheduled for January 2021. It is the first time in the history of all teams will participate in the 10th edition of the "West Asian Championship"
West Asian Championship 2021
Therefore, the General Secretary praised the huge efforts made by the West Asian Federation. Its keenness to hold football tournaments for teams in various groups, including youth, men in addition to women's activities, as well as specialized courses and workshops for footballers.
Video conference system, to discuss the hosting terms
During the coordination meeting of the Football Association with the West Asian Federation.

During the meeting, they discussed the main items for hosting the West Asian Championship. The most important of which is the tournament list and the obligations of each party along with marketing and media matters.
Where the current health conditions witnessed by the world and the efforts made by all countries of the world, In order to confront the Coronavirus.