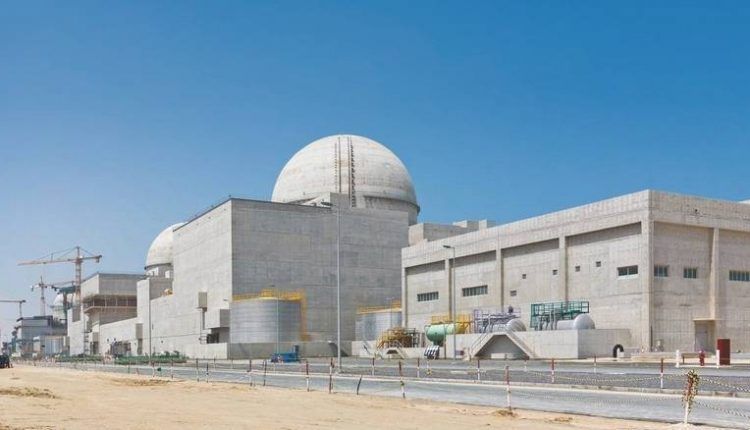 On Tuesday Abu Dhabi authority broadcasted an advisory for citizen regarding a 'strong noise' alert on Wednesday with power plant test.
Also, citizens beforehand were informed in a brief statement issued on Tuesday, that on the morning of January 29, 2020, a siren test will be conducted around the Al Dhafra region.
Usually, this cause a strong noise, alerting residents beforehand for the siren may be heard by those in the vicinity between 11:30 – 11:40 am.
Testing the Nuclear Power Plant is essential to exam the readiness of the 13 sirens in that area, as part of the preparation for the start-up of operations of the first unit of the Barakah plant.
This is a great deal for UAE, being the first country in the Arab region to have it. Which they called it peaceful nuclear energy Plant.