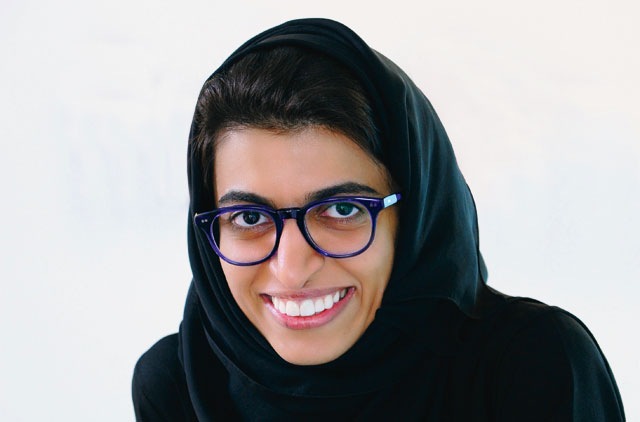 Israeli Minister of Culture & Noura Al Kaabi discuss cultural cooperation
The Minister of Culture and Youth, Noura Al Kaabi, held a remote meeting with the Israeli Minister of Culture and Sport, Hili Tropper, via video conference to discuss the cultural partnership between the UAE and Israel in the light of the UAE-Israel peace agreement.
At the conference, the two sides explored ways to enhance dialogue between their artistic cultures by launching projects fostering peace and equality as common human values.
Noura Al Kaabi looks for a better future
"Culture is the bridge between people and societies that builds trust and provides a prosperous future for generations to come," Noura Al Kaabi said, adding that the UAE is still implementing alliances in the Middle East to promote peace and coexistence.
She then found out that in the UAE and Israel, creative cultures are defined by versatility, enthusiasm and the desire to inspire the world in diverse literary and artistic fields through cultural and creative development.
In addition to the means of promoting talents and artists to engage in joint shows and activities between the two countries, Noura Al Kaabi and Tropper have explored their possible collaboration in the fields of painting, animation, theatre, writing and publishing.
The Cultural and Creative Industries Policy implemented by the Ministry of Culture and Youth to increase the contribution of the creative industry to the national economy was proposed by Noura Al Kaabi, noting the importance of the sharing of creative entrepreneurship skills and the establishment of a distinguished partnership in this main field.
The two sides agreed to form joint task forces between the Ministry of Culture and Youth of the United Arab Emirates ( UAE) and the Ministry of Culture and Sport of Israel to draught a framework for future cultural cooperation between the two countries.
This cooperation between the UAE and Israel is the first of its kind in the whole middle east. Apparently it's gonna be a brighter future in the region thanks to the peace efforts being made.