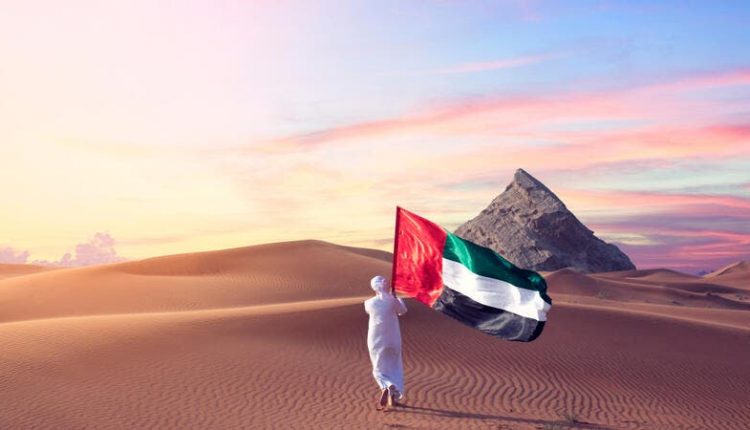 UAE to mark the 49th National Day with enormous milestones
The UAE will mark its 49th National Day on December 2nd, 2020. In spite of the global threats raised by the 2020 COVID-19 pandemic, the UAE has made many milestones and breakthroughs this year.
The accomplishments of the country in main strategic sectors such as space and energy have been impressive. Global interest plan was by the arrival of the Hope Probe for Mars and the announcement of the first Arab mission to explore the Moon.
National Day marks many achievements
With the successful operation of the Barakah Nuclear Energy Plant's first nuclear reactor that produces environmentally-friendly electricity. The UAE formally joined the nuclear energy club. A significant change in the energy industry has also been the exploration of new natural gas and oil fields.
By expanding its humanitarian reach around the world to provide immediate medical support to around 120 nations. The UAE has contributed to the global battle against COVID-19. Its local work is one of the most effective in the world in tackling the pandemic. It's obvious by low national infection rates and the number of studies that exceed the population of the region.
Tolerance and security and coexistence in the region continue to be encouraged by the UAE and its related activities have been crowned by the signing of a landmark peace deal between the UAE and Israel, though at the same time calling for tolerance and condemning terrorism all over the world.
The UAE has secured its place in the top ten countries in terms of global prosperity in 2020. It's the year of planning for the next fifty years. It has witnessed the issuance of new laws and regulations. Also enhancing the accomplishments of women and consolidating the economic and social security of Emirati people and inhabitants.
The Federal Budget 2020 was also adopted by the UAE at AED58.113 billion, while the reserves of the country's financial sector amounted to AED3.252 trillion in the third quarter of 2020, reflecting a rise of 5.4 percent relative to the same duration of 2019.