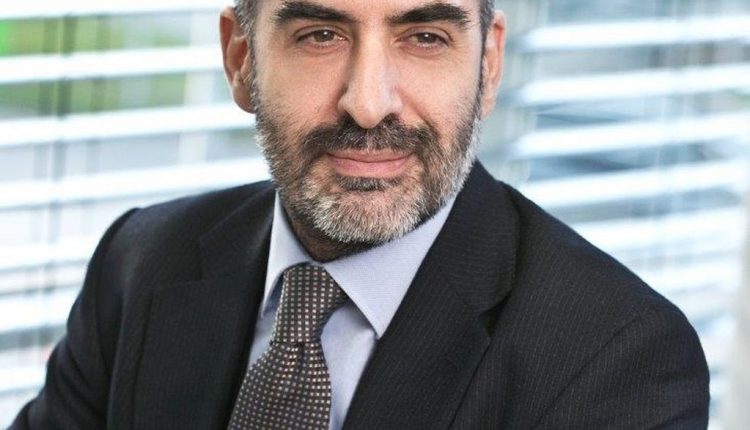 Mr. Angel Mas: UAE-Israel agreement maximize political, economical & social cooperation
We present you an exclusive interview with Mr. Angel Mas, President of ACOM, about the joint cooperation between Israel and Spain in the recent period.
An interview with Mr. Angel Mas, President of ACOM
A brief about Action and Communication on the Middle East (ACOM)
It is a Spanish, non-denominational and independent organization whose objective is to strengthen the relationship between Spain and Israel by fostering cooperation with the Government, political parties and civil society to help create a plural society inspired by universal democratic values ​​such as the defence of rights human rights, peace, justice, freedom, democracy, the dignity of people and the rule of law.
The association was born in Madrid in 2004 when a group of citizens perceived the need to bring the reality of the Jewish state closer to Spanish society. Since then it has built solid relationships with political representatives at the local, regional and national levels and other relevant members of the media, culture and business.
Its members are Spanish professionals belonging to different cultural, educational and business sectors. All of them lend their time and resources organized in a network of activists and volunteer collaborators that has allowed us to be implanted throughout the national territory.
What are the aspects of joint cooperation between Israel and Spain in the recent period?
Mr. Angel Mas said: Israel and Spain collaborate as two friendly and allied countries, as guaranteeing democracies, with shared values ​​and interests. There is a very deep and growing economic cooperation, from which both countries benefit, which extends in many areas, from technology, agriculture, industry, defence, tourism.
What is Mr. Angel Mas think of the peace agreement between the UAE and Israel and its impact on the region?
Mr. Angel Mas said: We were among the first to publicly and enthusiastically support the agreements with the Emirates, including Bahrain. It is a very positive and relevant event, and its significance for us is that it marks a before and after. We believe that this agreement is actually the way for the future of cooperation and also prosperity in the region, where the old paradigms of hatred and confrontation are out of date.
Mr. Angel Mas added that: The new paradigms of regional cooperation, economic, academic, scientific and brotherhood of the peoples, opens incredible doors so that the compatible capacities of the UAE and Israel are maximized. We are very optimistic, not only from a political point of view but also economically and socially.
How does Spain see the UAE-Israel agreement?
Mr. Angel Mas said: What we do hope is that Spain enthusiastically supports the normalization agreement between Israel and the UAE, as well as other countries in the region.
What is Mr. Angel Mas opinion about the way to get rid of the recent terrorist acts against various European countries?
Mr. Angel Mas said: We have always explained that Israel, historically, has been a victim of radical jihadist extremism. It is extremism that does not distinguish, that its enemies are prosperity, freedom, understanding, peace, concord. Therefore, anyone who defends those values, and principles, can be a victim of it.
Mr. Angel Mas clarified that: Israel is a victim because it lives in a region where the threat to those principles is unfortunately widespread. Other countries in the region have suffered it for the same reasons, for their desire for harmony, prosperity and modernization, and Europe would make a mistake trying to appease those who do not want any type of agreement, but the imposition of their extremist and hateful convictions and they do not understand anything other than defeat, that the extermination of those who do not bow to their mandate, nor do they understand diversity or plurality.
Mr. Angel Mas added that: We have always believed that, just as terrorism does not make distinctions, this fight against terrorism must be international and coordinated. Europe seems to be awakening to what other countries in the region that have suffered this scourge, both Israel and other Arab countries, have been understanding much better for years.