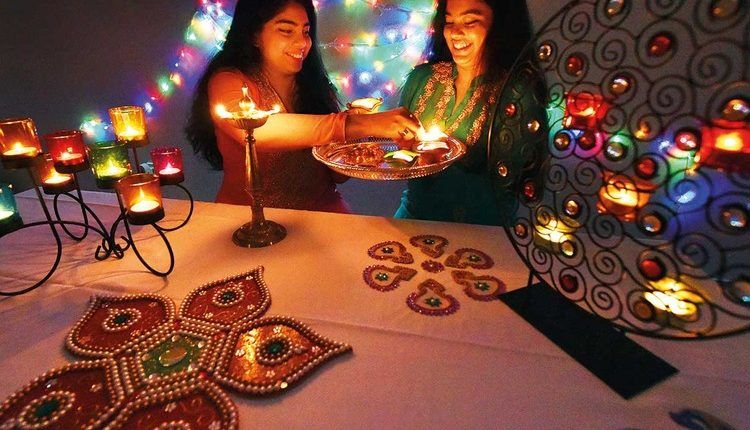 More than 62 School Across UAE closed to Celebrate Diwali
A number of UAE schools have declared a government-approved holiday on Sunday, October 27, to celebrate the Indian festival of lights, Diwali.
Multiple Indian as well as international schools have given the day off, making it a long weekend for students.
His Highness Sheikh Mohammed Bin Rashid Al Maktoum, Vice President and Prime Minister of the UAE and Ruler of Dubai, tweeted out a touching Diwali greeting.
"To all who are celebrating Diwali, let me wish them, on behalf of the people and residents of UAE, a truly joyful festival," Sheikh Mohammed wrote on his official Twitter handle.
"May the light from the festivities around the world shine a blessing of love and hope on us all."