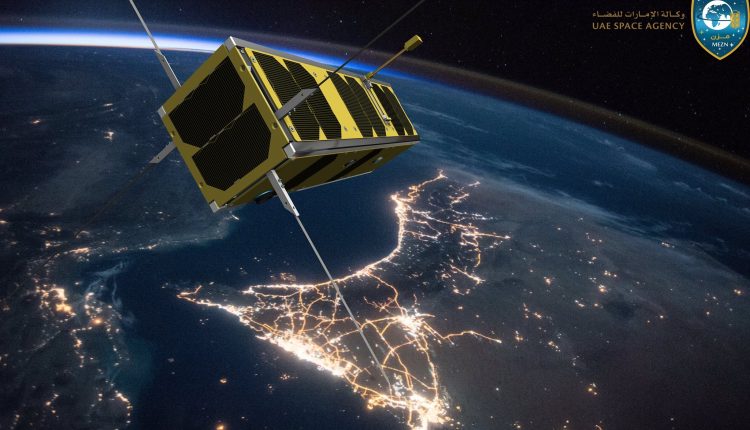 VP updated on Mohammed bin Rashid Space Sector plan-Analysis
His Highness Sheikh Mohammed bin Rashid Al Maktoum, Vice President, Prime Minister and Governor of Dubai, today briefed on the current Mohammed bin Rashid Space sector 2021-2031 plan launched today by the Center to shape its work over the next decade to improve the country's global competitiveness and strategic space industry partnerships, as well as setting up a new process of Emirate.
UAE has planes regarding space sector
His Highness Sheikh Mohammed bin Rashid said on his Twitter account this statement. "The vision of the UAE in the space industry investigates, prepares and builds the future. Our youth, engineers and entrepreneurs open new horizons for the development of our country in the fields of research, technology and invention in this critical area."
He added, "The country's space sector is a tributary to the Arab space center. With the expertise it has acquired and the information it has established and the strategic alliances it has retained. Its future initiatives for training national cadres in the space sector and satellite construction will be sponsored by academic and science research institutions i.e. Information, data and developments."
More space sector developments to come
His Highness Sheikh Mohammed stressed that the future policies and programs developed by the UAE in the space center are strengthening their role in the club of pioneering countries in the field of space exploration and the growth of international cooperation in this sector. By fostering the knowledge-based economy and creativity. Also by qualifying the capable generation of knowledge-based and knowledge-based national executives.
With the coordination of the center, Sheikh Mohammed analyzed the basic provisions of the policy. That lays out a new process of collaboration between the national space center and international institutions. It also offers qualitative factors that improve the ability of the country to participate in the international space sector.
The policy also comprises the UAE National Space Program which encompasses the five essential elements. Those of the "Hope Probe" 2117 Plan of the Emirates Mars Exploration Mission. The UAE Astronaut Program and the Satellite Production Program. Also the Sustainability Program of the UAE Space Industry.