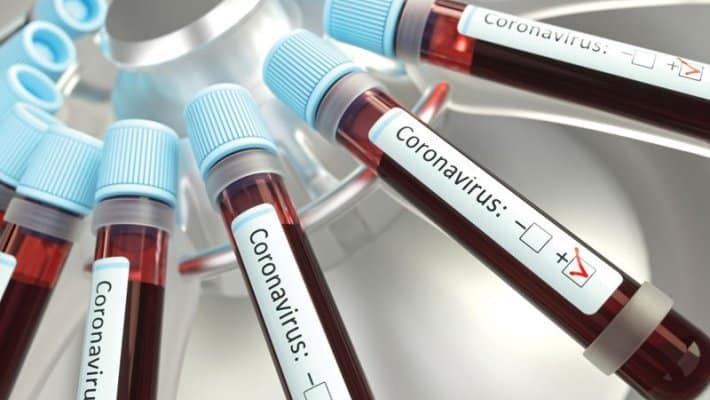 Mohamed Bin Zayed direct to start the free Covid-19 test
His Highness Sheikh Mohamed bin Zayed Al Nahyan directed to start a free coronavirus test for all the citizens in the UAE. It will start next week.
This initiative launched within the framework of preventive and precautionary measures taken by the country to combat the (Covid-19). 
His Highness also directed to perform a free inspection of service workers in the homes of citizens, numbers of social categories. It includes disabled people and pregnant women. 
The Covid-19 test will perform for the residents in the country who are over the age of 50. In addition to those who have symptoms accompanying the virus. The people who were in direct contact with the infected people.
This initiative comes within the framework of the UAE wise leadership's keenness to provide all possible means. They took all measures to contain the spread of coronavirus in the UAE.
This great effort comes in order to ensure the safety of society and its members, citizens and residents.