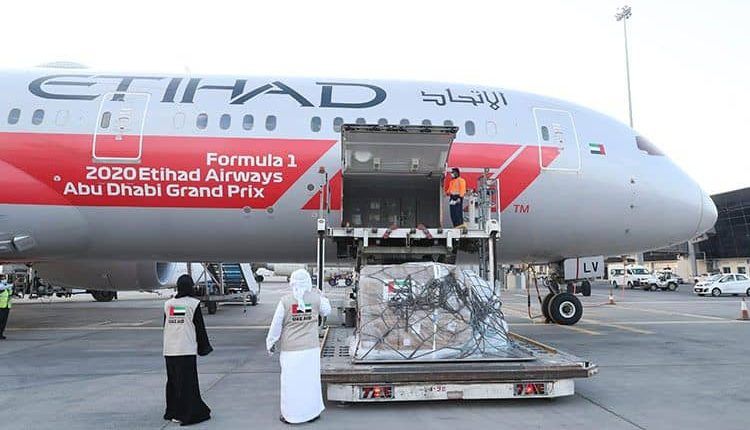 Mauritania to receive medical aid from the UAE
Mauritania will be excited to hear that an aid plane bringing 18 tons of medical supplies has left the UAE. The United Arab Emirates continues to generously support friendly nations with critical supplies. Mauritania is just one of a long list of countries that the UAE has helped.
Medical supplies will aid against Coronavirus
Having access to the correct medical supplies is important. Consequently, countries without medical supplies are suffering. The Coronavirus spreads quickly, leaving many countries unable to prepare.
10 tons of medical supplies is enough for 10,000 healthcare workers. Above all, this generous gift of supplies will keep the people of Mauritania safe. Solidarity is especially important in these difficult times. The people of Mauritania will not forget this kindness.
How is Mauritania dealing with Coronavirus?
Mauritania recorded its first case of Coronavirus on the 14th of March. They immediately isolated the patient. Swiftly isolating infected patients is one of the key strategies in beating the virus.
Mauritania is now completely free of Coronavirus infections. Only 7 people caught the Coronavirus during the outbreak. Further, 6 people have safely recovered. In addition, one person has died.
There is still a risk of new infections appearing. Maintaining social distancing and other precautions are still important. Steps are in action to prevent new cases. Only 8 border crossings are open, down from the usual 45.
UAE shares medical supplies with allies
The United Arab Emirates is sending medical aid to numerous friendly countries. The UAE has sent more than 230 tons of medical supplies since the beginning of the pandemic. In short, many people are still alive today thanks to the generosity of the UAE.