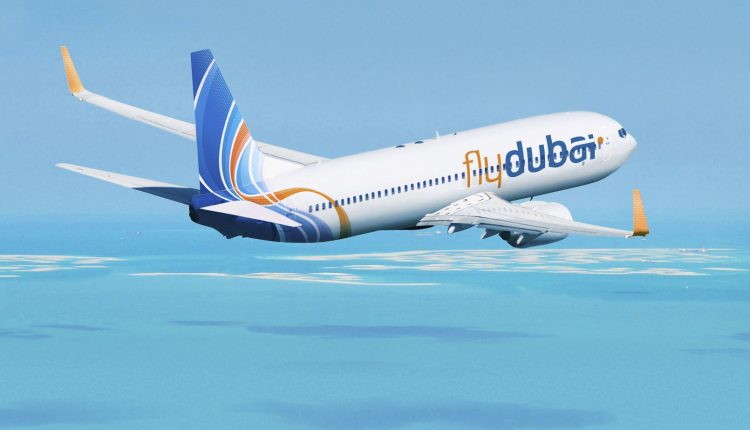 Israeli citizens arrive late to the United Arab Emirates on Flydubai
Flydubai apologized to the affected Israeli citizens who faced delayed arrival in Dubai on Monday, in response to recent media reports of Israeli citizens entering the UAE.
Flydubai apologized to Israeli citizens
To prevent any delays in subsequent flights, Flydubai is currently checking processes and procedures and reviewing the reasons for delays. Israeli citizens are still welcomed into the UAE as the policy allowing entry of Israeli citizens remains unchanged.
Apparently, because of visa issues, hundreds of Israelis who landed in the UAE on Monday morning were told they could not enter the country.
Hundreds of Israelis who landed in the United Arab Emirates on Monday morning were told that they could not enter the country, apparently because of visa issues, after the announcement of an accident at Dubai International Airport days after Emirates Airlines announced that it would begin allowing Israelis to enter on tourist visas while it was taking place. Working on a permanent visa-exemption agreement between the two new allies, after the Israeli Ministry of Foreign Affairs intervened, and the passengers requested electronic visas. They finally resolved the problem after about four hours.
200 Israeli citizens arrive in Dubai
In the morning hours of Monday, about 200 Israeli citizens who arrived on the Flydubai flight were told that changes had been made to visa regulations and that only those holding non-Israeli passports could enter the kingdom. Lior Hayat, Israeli Foreign Ministry spokesman said the case appeared to stem from confusion over whether the passenger or the travel company needed to secure the visa.
Another two additional flights Israir and Arkia were delayed from Ben Gurion Airport to Dubai, apparently because of the entry issue, but eventually took off for Dubai.
Flydubai apologizing statement
The airline said: We apologize to the 200 who were late when they arrived this morning in Dubai. We review the reasons behind this delay, and we understand that this was inconvenient for our passenger's schedules, these are not the service standards we would expect for any of our passengers, and were-check the process and procedures to prevent delays on subsequent flights.