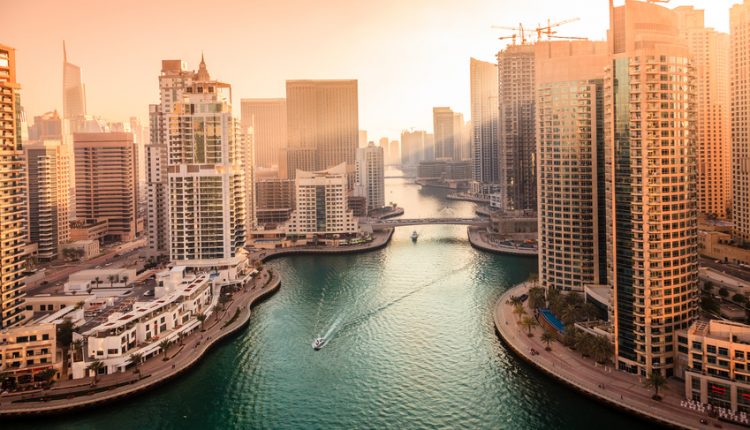 2020 is the year of historic achievements in the UAE
The UAE made history in the year 2020. While the planet suffocated largely because of the unparalleled effects of the pandemic of the coronavirus, the year will go down in history as one of remarkable accomplishments for the UAE.
With so many firsts accomplished this year, amid the pandemic, the UAE's path to realize the vision of leadership has proceeded unabated. The nation accepted 2020 as the 'Year of Planning for the Next 50 Years.'
Although life around the world has been affected by the threats of COVID-19, the prevention steps taken by the UAE are now cited internationally as the most successful in halting the spread of the virus. The UAE ranks first in the world for the number of examinations per capita, an impressive feat and a tribute to the effectiveness of its health system, with more than 20 million tests. The first to get a vaccine were citizens in the UAE, months before much of the world did.
In July, the UAE launched Hope, the first interplanetary spacecraft of the Arab world, which will unravel more aspects of the environment and climate of the Red Planet as it enters Martian orbit in February 2021, and share it with the global science community.
UAE has made history in 2020
Operations began successfully at the Barakah Nuclear Energy plant in August. Barakah will provide 25 percent of the UAE's energy needs when fully operating, thus minimizing greenhouse emissions equal to the annual withdrawal of 3.2 million vehicles from UAE roads.
In September, the US-brokered Abraham Accords were signed by the UAE and Israel, which thwarted Israel's attempts to occupy vast parts of the occupied West Bank and established a new form of Middle East stability and regional cooperation.
The UAE's solution to help the private sector tackle unforeseen problems was a major economic recovery package carried out during the early days of the pandemic.
Significant reforms to the UAE's penal and civil codes were revealed in November, broadening personal liberties and cementing equal rights for everyone. The goal of the reforms was to balance the legal basis of the UAE with its adherence to diversity, as well as to increase its stature as a top destination for expats to live and work.
Earlier this month, in accordance with the Paris Principles for National Human Rights Organizations approved by the United Nations General Assembly, the Cabinet declared the creation of the National Human Rights Authority.