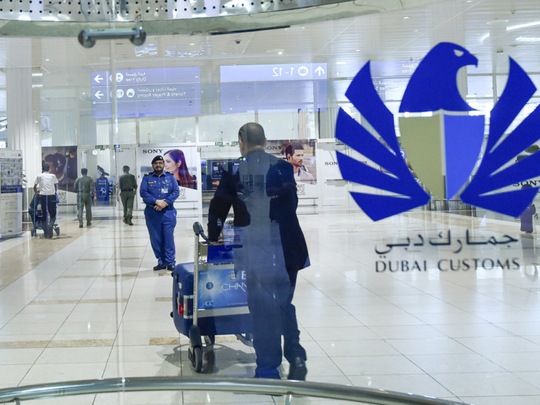 32 groundbreaking technologies are being established by Dubai Customs
Dubai Customs announced that 32 groundbreaking technologies produced in 2020 have been celebrated, increasing the number of innovations developed by the government department to 237 between 2010 and 2020.
In order to increase the cumulative number of recognitions and prizes to 124, Dubai Customs has won 14 global awards for exceptional creativity achievement in 2020.
Dubai Customs works on innovations
"To unlock post-crisis stability and growth, prioritizing creativity today is necessary," said Ahmed Mahboob Musabih, Director-General of Dubai Customs.
"Dubai Customs has worked tirelessly to transform creativity into a regular reality pursuing the wise vision of His Highness Sheikh Mohammed bin Rashid Al Maktoum, Vice President, Prime Minister and Ruler of Dubai. We are following those strategies to keep up the good work and retain our leading role around the world. We concentrate on artificial intelligence, AI, applications in the coming process. Every day, new uses and implementations of AI are here, moving us closer to a brighter future. A world we might never have dreamed. This will also get us closer to fulfilling the UAE Centennial 2071 criteria and other ambitious projects, "he said.
Hussain Al Fardan, senior manager of the Dubai Customs Innovation Centre said the following. "Dubai Customs also crowned its excellent success with seven Ideas America awards. To increase the total number of awards in 2020 to 14. The awards included first place in the Idea of the Year (Team Category). This is for the leading" The Cross Border e-Commerce "project (Gold Award)". This project is the first of its kind in the region to combine and automate operations between customs, free zones. Alongside logistics, and courier firms, using blockchain technology.
For multiple departments to come up with disruptive ideas, the Creativity Center has also arranged a number of brainstorming sessions. These meetings produced 72% of the total number of ideas that played a major role in promoting customs operations and facing numerous challenges, including one from COVID-19.