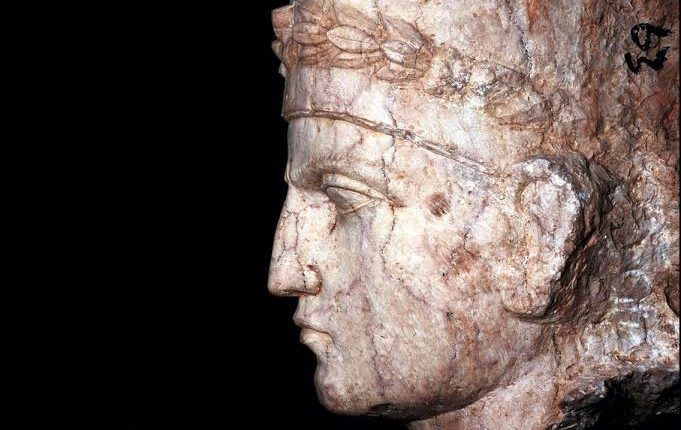 A global fund dedicated to preserving cultural sites in war zones has allocated more than Dh36 million to new projects.
The International Alliance for the Protection of Heritage in Conflict Areas (Aliph) will seek to assist 20 international programmes.
Yemen, Sudan and Afghanistan have been designated as priority countries, alongside Iraq and Mali.
The foundation's total funding now amounts to Dh62.4m, covering 43 projects in 12 countries.
The organisation was formed following a conference in Abu Dhabi which looked at heritage in danger.
In Afghanistan, a Dh3.18m project for the protection of Buddhist-era sites in Kabul province will fund the conservation of the largest surviving Buddhist stupa, which dates from the first century AD. 
A further Dh293,000 has been allocated to protect Afghanistan's intangible heritage, including decorative tile-making in Herat, carpet weaving in Bamiyan and crafting the 18-string Tambor guitar.
This will the biggest mission toward serving human civilisation yet to come.