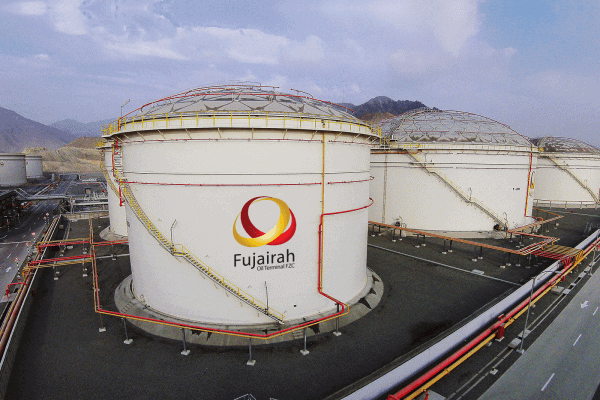 Fujairah oil product stocks rise 6%
Fujairah oil product stockpiles at the Port of Fujairah are marking the highest level in two weeks, it increased 6.1 percent week on week to 24.65 million barrels Monday.
The increase more than offset a 4 percent decline in heavy distillates and residues to 13.063 million barrels, which were at the lowest level since 9th March.
It was expected to have a demand for bunker fuel to give some support to the heavy distillate market. And as we know, the demand already goes slow in the holy fasting month of Ramadan.
In middle distillates, Gasoil was moving from the Gulf and India to Asia, prompted by favorable arbitrage economics, traders said. Several Asian countries extending lockdowns, end-user demand for Gasoil outside of the industrial and commercial sectors is limited.
Platts holds exclusive rights to
> Publish Fujairah oil inventory data
> Deployed a blockchain network for its collation.
Source: emirates247