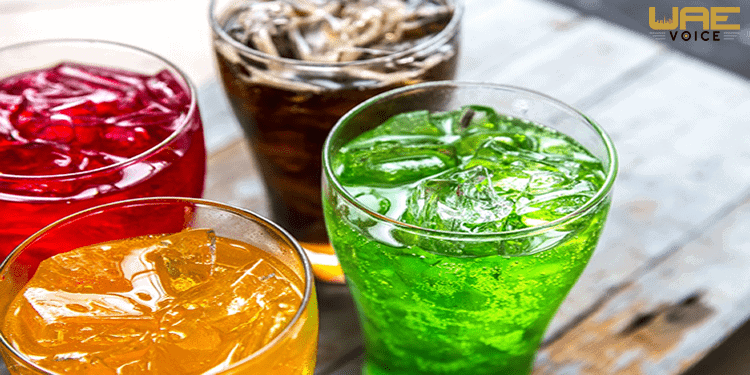 To promote a healthy lifestyle in the UAE community and curb the spread of diseases, the Federal Tax Authority will exempt from taxation all the beverages consumed for special dietary needs and beverages consumed for medical uses.
FTA said beverages that are ready-to-drink and contain at least 75 per cent milk, 75 per cent milk substitutes, baby formula or baby food will all be exempt from the new tax laws in the UAE.
Last week, the UAE Cabinet has announced to expand the list of excise taxable products to include sweetened beverages, sugary drinks and electronic smoking devices. The new tax rules will be starting on January 1, 2020.
The FTA said that any product which includes a source of sugar or sweetener and is produced as either a ready-to-drink beverage or as concentrates, gels, powders, extracts, or any other form that can be converted into a sweetened drink.
The authority also said that the tax on e-liquids will include all liquids used in electronic smoking devices and tools, whether or not containing nicotine or tobacco; with the same rule applying to e-cigarettes.
The FTA has called on producers, importers, and stockpilers of sweetened drinks with added sugar to start themselves registering for excise tax purposes through the new registration procedure, which began from August 18.