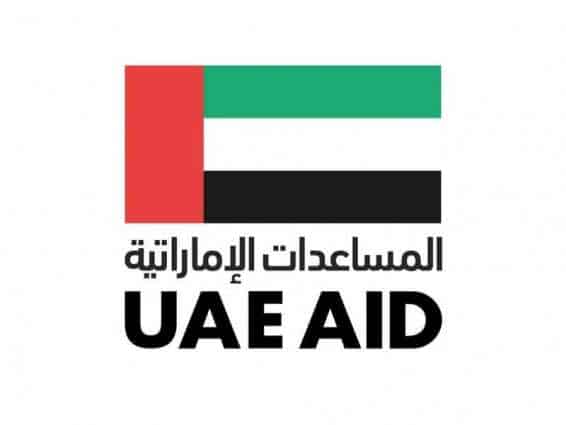 From UAE to the world: Vital lifelines for Fighting COVID-19
Once again, the United Arab Emirates emerges as one of the top humanitarian donors globally. As the world struggles to respond to the COVID-19 pandemic, the UAE offers generous support by providing millions of healthcare workers with critical medical supplies, aiding countries that have been badly hit by the Coronavirus.
UAE home of humanity
In these times of global crisis, it is more important than ever for the peoples of all nations to share solidarity against the viral pandemic. As well as, the UAE has been leading the charge by fostering cooperation between nations and delivering critical medical supplies to afflicted countries.
It is important now more than ever during these difficult times, that people of all nations stand together in solidarity. The UAE has been working in cooperation with the World Health Organization, WHO, and has delivered approximately 200 tonnes of medical supplies, enough for more than 150,000 healthcare workers.
The UAE has to date sent aid to
Afghanistan
Brazil
China
Colombia
Croatia
Greece
Iran
Italy
Kazakhstan
Malaysia
Pakistan
Serbia
Seychelles
Syria
Ukraine
The United Kingdom
The United States of America
The coronavirus death toll continues to increase
The world may be on lockdown, with millions of people trapped inside their homes under strict quarantine rules, but Coronavirus is still spreading, still spreading, with a total number of 2 million confirmed cases.
A staggering 1.3 million patients across the globe actively infected, and more than 400,000 patients have safely recovered and are clear of infection.
Worldwide, the death toll is more than 113,000., and the number of confirmed cases nears 1.3 million.