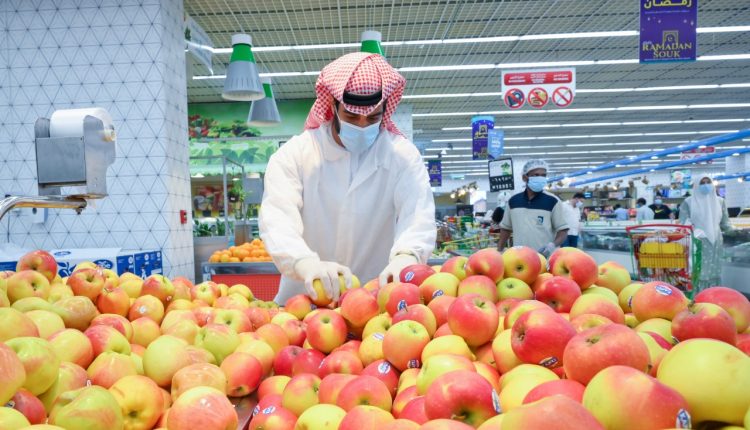 4.860 businesses comply with the Food Safety regulations
Since the beginning of the Holy month of Ramadan, the Abu Dhabi Agriculture and Food Safety Authority (ADAFSA) has carried out 5190 inspection visits to the Emirate 's food facilities.
ADAFSA is working to strengthen food health conditions in the Emirate and to ensure that food facilities meet the hygiene criteria and precautionary steps to prevent the spread of Covid-19. Inspection visits aimed at monitoring and correcting incorrect practices in accordance with approved procedures to ensure the application of the highest standards of food safety in Abu Dhabi, thus ensuring the well-being and safety of community members.
Efforts of the Food Safety Authority
The inspection visits resulted in the compliance of 4,860 food safety facilities. In fact, 330 disciplinary measures have been taken against facilities which have not met with the standards and specifications. Targeting restaurants, grocery stores and other food-related facilities. ADAFSA's inspections resulted in 252 final warnings, 21 notifications, 50 warnings and 7 violations.
ADAFSA 's enforcement activities included food factories, delivery centres, retailers and retail outlets. To ensure that they are able to satisfy the nutritional demands of customers while meeting with the highest food safety practices.
The Abu Dhabi Agriculture and Food Safety Authority
The Authority creates tension to report any violations they have detected in any food establishment. By contacting the Abu Dhabi Government Contact Center at 800555.
Earlier this month, the Abu Dhabi Agriculture and Food Safety Authority (ADAFSA) directed major stores in Abu Dhabi. To dedicate prominent spaces to display local agri-products. This is under the guidance of His Highness Sheikh Mansour bin Zayed Al Nahyan, Chairman of ADAFSA.
The step, made in conjunction with ADAFSA's strategic partners from different government agencies. It aims to highlight the value of local goods in fulfilling consumer needs. Also improving their competitiveness in the Emirate and the country's markets. This is part of ADAFSA's efforts to promote self-sufficiency in local fresh goods. Also to use existing natural resources to encourage innovation and achieve sustainability.