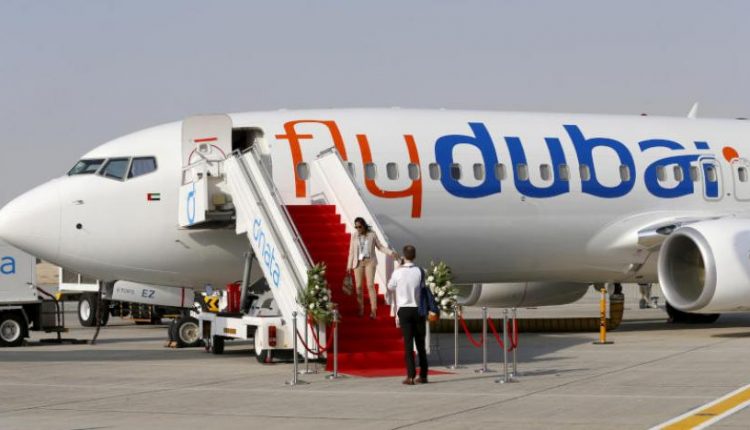 Flydubai: UAE and Israel Regular daily flights starting from 26 November
The Dubai-based Emirati company announced on its website on Wednesday that the first direct regular flights between the UAE and Israel on November 26 will be operated by airline "flydubai".
Regular daily flights between UAE and Israel starting from 26 November
The company stated that after the signing of a historic agreement it would operate two flights per day between the Emirate of Dubai and Tel Aviv, to normalize relations that would give the Hebrew state an unprecedented outlet for the wealthy Gulf region.
The United Arab Emirates and Israel are looking to reap the benefits of the agreement quickly in the sectors of tourism, technology, and trade.
CEO of "flydubai", Ghaith Al Ghaith, said: "There will be an option to increase access to the United Arab Emirates with the start of services, as well as to the Indian Ocean, the Far East, and Africa, which reduces the total travel times by several hours."
UAE and Israel exemption of the travel visas
On 20 October, the two countries UAE and Israel agreed to exempt their citizens from travel visas, making the UAE the first Arab country to exclude its citizens from this procedure to enter Israel.
This came during a visit to the first official Emirati delegation to Tel Aviv, about a week after the signing of the peace agreement, which was signed at the White House under the patronage and in the presence of United States President Donald Trump.
UAE and Israel normalize relations

Bahrain is the fourth country to sign an agreement to normalize relations with the Hebrew state after Jordan (1994) and Egypt (1979). While The UAE is the first Gulf state and the third Arab country to sign an agreement. Sudan also announced its desire to normalize relations.
The Palestinians considered the Emirati move a "betrayal" and a departure from the Arab, while the Emirati move was welcomed internationally.