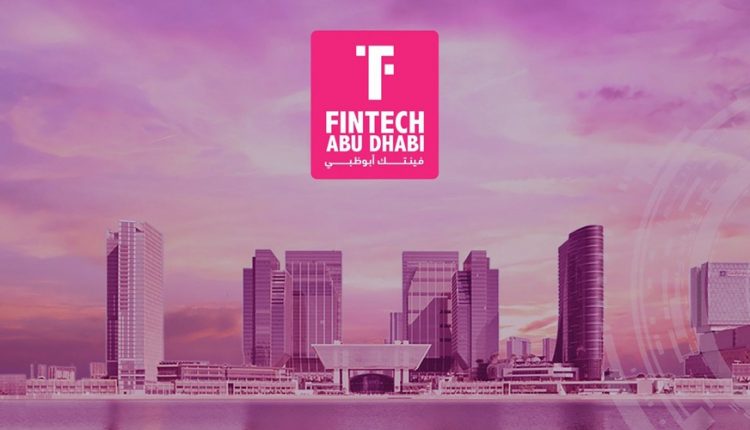 FinTech Abu Dhabi Festival 2020 starts today
The FinTech Abu Dhabi Festival (FinTech AD), the largest event in the MENA region based on financial services creativity, kicked off today and will run until 26 November. Kept under the sponsorship of H.H. FinTech AD 2020, co-hosted by the Central Bank of the UAE (CBUAE) and Abu Dhabi Global Market (ADGM), aims to be the most thrilling edition yet, showcasing big stars from the global financial world and a detailed agenda of projects and events. 
FinTech Abu Dhabi Festival 2020
The FinTech AD will host a stellar lineup of speakers in the country and internationally. It's to address the latest trends and hottest topics in the FinTech market, taking place in a completely immersive environment.
As official government partners, this year's festival AD is also being conducted in collaboration with Masdar, the Abu Dhabi Chamber of Commerce and Industry, the Abu Dhabi Digital Authority, and the Social Contribution Authority-Ma'an.
Ahmed Ali Al Sayegh, Minister of State and Chairman of ADGM, said at the Festival. "We are very pleased that the UAE Central Bank is co-hosting the 2020 FinTech Abu Dhabi. Both ADGM and CBUAE recognize the importance of innovation and digitalization as key stakeholders of the financial system of the nation."
Successful business year in the UAE
This year we have more than 130 global speakers sharing their technologies. Including central bankers, decision makers, and also financial regulators. Alongside founders, unicorns, pioneers in FinTech, and another 100 leading FinTech companies from 28 nations. Among ADGM's numerous transformative and fruitful projects is FinTech Abu Dhabi. It will continue to help Abu Dhabi and the broader UAE to thrive, contribute and flourish as leading destinations for financial incumbents and creative entrepreneurs.
The Unbound-powered FinTech AD agenda involves a range of programs and events aimed at many things. It aimed at promoting fruitful interaction amongst innovators in FinTech, regulators and leading financial institutions. Main highlights include the Government FinTech Conference. It's committed to bringing together regional and global decision makers, think tanks and financial regulators to encourage cross-border cooperation. Also to address key issues impacting the financial market today.