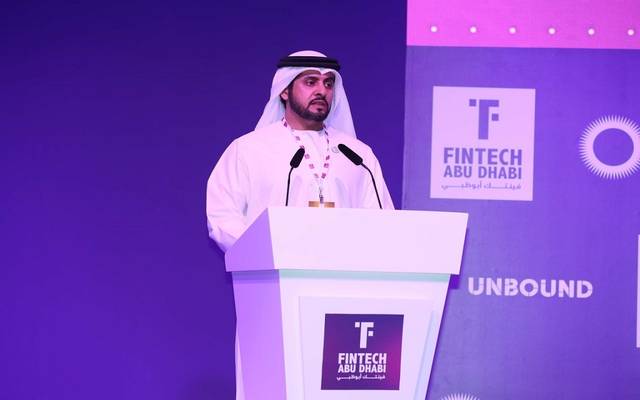 Fintech Abu Dhabi 2020 discusses the future of financial technology
Under the patronage of Vice President of the Executive Council of the Emirate of Abu Dhabi, His Highness Sheikh Hazza bin Zayed Al Nahyan, the "Fintech Abu Dhabi" festival will be launched in its fourth edition virtually next Tuesday and will last for 3 days with the participation of senior government officials, executives, businessmen, sector leaders and innovators to shape the future of the financial technology sector And the digital economy.
In this year's edition, Fintech Abu Dhabi brings together over 7,500 participants and influencers from the financial technology sector, and 150 speakers from the most important thought leaders, policymakers, major financial and technological institutions, academic specialists, and innovators to discuss the transformation of the regulatory landscape of the financial technology sector in the UAE and the region.
Fintech Abu Dhabi 2020 Discussions
The Fintech Abu Dhabi Festival 2020 will hold a government forum that includes a series of panel discussions and a roundtable between global and regional policymakers and financial regulators to discuss key public policy issues around transformative technologies.
The festival discusses the future of financial technology through discussion sessions, workshops, and dialogues under its umbrella, which includes the most prominent experts in financial technology to discuss 10 main topics which are investment, open banking services, regulation, governance, payments, marketing communications, customer relationship management, transformational technology, sustainability, cybersecurity, and business ecosystems.
Fintech Abu Dhabi initiatives
Since its launch in 2017, Fintech Abu Dhabi has contributed to presenting pioneering initiatives that support the growth of startups and financial services and has become the main platform specialized in financial technology, which reflects the position of Abu Dhabi and the country as a partner and a platform for innovation, research, talent development, and cooperation in the financial technology sector in the MENA region.
Within 4 years, the festival has become a global platform for cooperation that brings together intellectual and business leaders from all over the world, policymakers, financial and technological institutions, investors, and academics to discuss issues that shape the digital economy in a way that establishes the position of Abu Dhabi Global Market and the Emirate of Abu Dhabi as a preferred destination for emerging and more innovative companies and advanced institutions in the technological field.
Fintech Abu Dhabi festival features
Among the most important features of the Festival is the diversity of the elements aimed at enhancing its impact, including The annual innovation challenge, which calls for the festival to a group of the most prominent new talents in financial technology globally to discuss the problems raised by institutions operating in the sector besides the festival prizes where the best financial technology innovations are presented and appreciated. Within several inspiring categories, besides the Fintech 100 initiative, which reviews the most important offerings of companies specializing in innovation and financial technology, it provides a rare opportunity to link and communicate with potential partners.