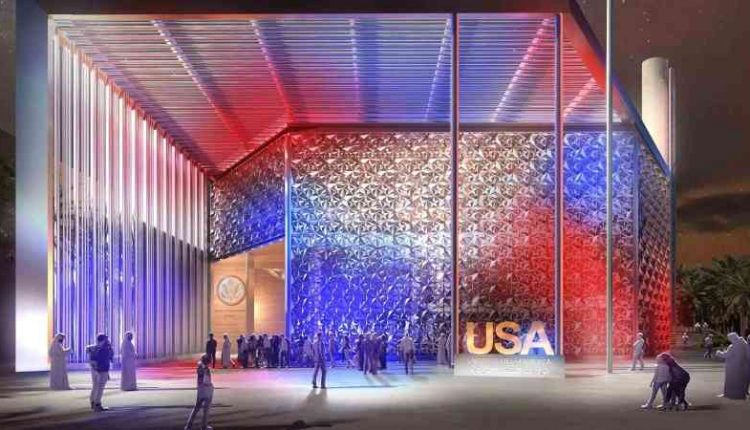 Israeli presence at Expo 2020 to highlight inclusiveness of UAE
John Rakolta, the US Ambassador to the United Arab Emirates, said on Tuesday that the building of the US pavilion at Expo 2020 Dubai would be finished in November.
"As per our timetable. The design of the pavilion is progressing. We look forward to the completion of significant buildings sometimes about 15 November," he said during a virtual media roundtable with a small group of journalists.
The United Arab Emirates has donated US$ 60 million to the building of the US Pavilion and, without disclosing the overall cost, the remaining sum will go to various US organizations, Rakolta said.
US & Israel at Expo 2020
It is one of the top goals of the [US] embassy. We look forward to the very best of American engagement. It gives us a chance to mark the golden jubilee of the United Arab Emirates and this nation's many successes, "explained Rakolta".
"The ambassador, who just returned from Washington after witnessing the signing of the historic Abraham Accords between Israel, the United Arab Emirates and Bahrain. He said that Israel's presence in Expo 2020 Dubai will highlight" the inclusiveness of not only the Emirates. But also of the whole country, and how we are heading to a far more inclusive society here.
The envoy added that it would offer all sorts of additional advantages, "the largest, of course, in trade and investment, tourism, work growth, and harmony."
The 'Life, Liberty and the Pursuit of the Future' US pavilion will highlight a cultural initiative. For which, he also announced, recruiting has already begun for artists and performers from across the United States.
America's Cultural Ambassadors at the Expo 2020
They will represent their territories and areas, Rakolta said. He added that the cultural programs can show "the geographical and cultural diversity of the US and its territories."
This is a great step towards peace and also solid relations among the middle east countries. The United Arab Emirates and also Israel set a great example of how peace is achieved. May the others all follow for a better future.
Source: WAM