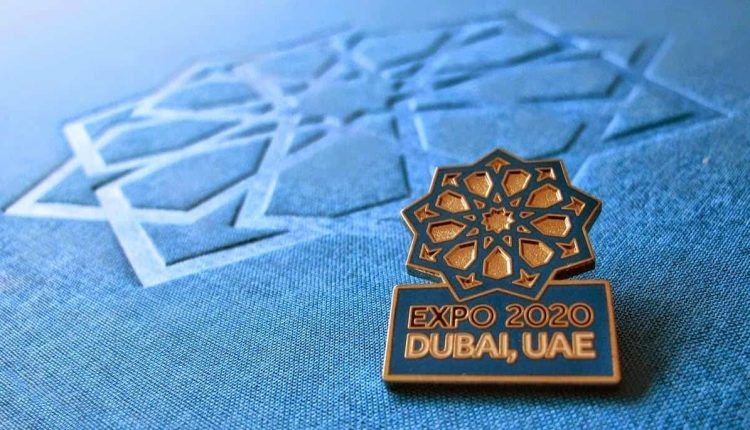 Dubai Expo 2020 postponed for one year
The International Exhibitions Bureau, which oversees the World Expo, said on Tuesday that it had proposed the Expo 2020 Dubai for a year due to the new coronavirus and that member states should vote on it by the end of May until it becomes final.
Dubai Expo 2020
The Expo is a commercial and cultural event held every five years in cities around the world chosen by the Paris-based International Exhibition Office. The proposal is to organize it from October 1, 2021, to March 31, 2022.
The International Bureau of Exhibitions said that:
Changing the date requires the support of a two-thirds majority of the office's member states and that voting will take place remotely from April 24 to May 29.
The UAE proposed that Dubai Expo 2020 for one year due to the coronavirus pandemic. On March 30, after the countries that participated in it. They requested the delay of that international event focusing on facing the global crisis.
It scheduled to take place between the 20th of October 2020 to the 1oth of April 2021. The next Expo will be in Osaka, Japan, in 2025.