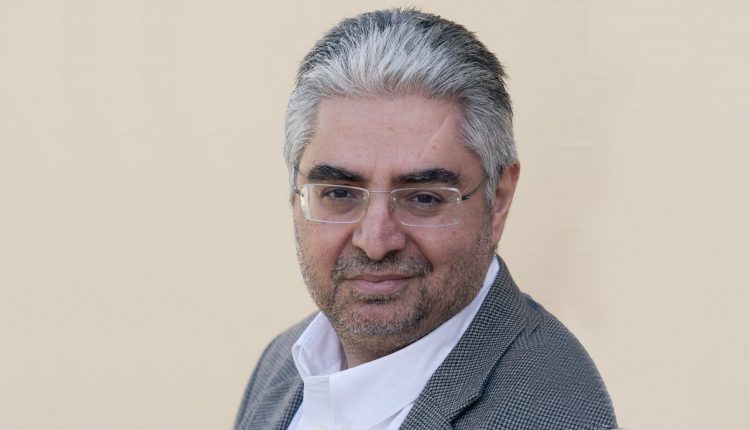 An Exclusive Interview With Mr. Theodoros Tsikas
We present you with an exclusive interview with Mr. Theodoros Tsikas, The Political Scientist – International Relations Expert from Greece, that has been held by UAEVOICE, through our questions he was able to express his opinion on the significance of the ongoing cooperation between the UAE and Greece in a number of areas.
The interview with Mr. Theodoros Tsikas goes as the following:
1-Recently, the United Arab Emirates and Greece conducted joint military exercises on the island of Crete. Will this enhance the defense capabilities of both countries?
At a time of intense competition in the region, co-operation between the two countries sets a good example. Joint training definitely improves the defense capabilities of the two countries. Of course, the mutual acquaintance between the staff of Greece and the United Arab Emirates is also important. On the other hand, it must be constantly clear that this cooperation is not against any other country. Every Axis creates an anti-axis. That would not be a positive development. It would be important for all the countries of the Eastern Mediterranean, the Middle East and the Arab Gulf to find forms of collective cooperation. Also, in my opinion, in this difficult time, it would be good not to spend a lot of money for military purposes, instead to deal with the consequences of the pandemic.
2-In light of the Corona pandemic that affected the entire world, what are the repercussions of that crisis on the Greek economy?
Greece had already gone through a very serious economic crisis in the last decade. As soon as our country started taking the first steps towards the exit, the coronavirus pandemic came. Greece was forced to impose a lockdown on many economic, commercial and other activities. This means great losses of companies, but also an increase of unemployment. Large sums will be needed to help the affected citizens, as well as investments in the Health sector.
3-How will the recent visit of the Greek prime minister to the UAE affect the future of economic and political relations between the two countries?
The Mediterranean, the Red Sea and the Arab Gulf are one of the most important trade routes since antiquity. Strengthening cooperation between the two countries is very important. It can be beneficial for both peoples. It is an example for other countries in the region. Cooperation can only proceed in conditions of peace and stability.