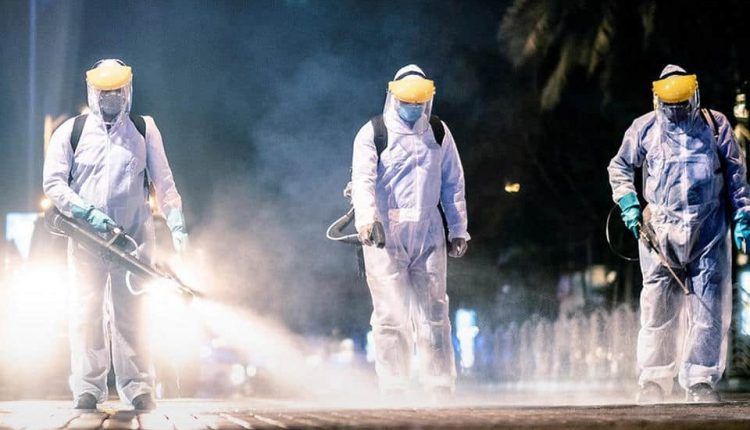 Everything UAE is doing to combat COVID-19
Coronavirus (COVID-19) has totally changed the world in the space of a few short weeks. Many countries have been brought to their knees by the killer virus. So, The United Arab Emirates (UAE) has managed to remain the safest place in the world during the outbreak, not by luck, but by taking aggressive countermeasures into effect immediately.
Shops closed
On March 25th authorities moved quickly to close down non-essential businesses and shops. Cinemas, bowling alleys, and many others saw their doors shut in an effort to curb the spread of the virus. On April 7th authorities elected to extend closures until April 18th.
Essential amenities such as supermarkets and pharmacies not affected by the closures. As well as, They asked to operate at 30% capacity or less to prevent the person to person spread of infection.
Movement permits have come into use
Citizens and residents of the UAE not permitted to leave their homes unless it is deemed to be for an essential purpose. Essential purposes include shopping for food, collecting medical supplies and the movement of workers in key industries such as healthcare.
Anyone wishing to go outside will require to obtain a movement permit. It has now become a requirement for all persons outside to wear a mask and gloves.
Work and education have gone online
Students and workers across the nation have found themselves safely in front of their home computer screens. Work and school will continue, but it will be online where possible. Educational activities that require in-person attendance suspended.
UAE National Disinfection Program cleans up the cities
Workers clad in protective suits have taken to the streets of the Emirates. Their goal is to disinfect all surfaces and kill any remaining samples of the Coronavirus. COVID-19 can live on many surfaces for a period of up to 72 hours if it is not properly sterilized.
Testing gets ramped up
New drive-through testing centers have popped up across Abu Dhabi. In addition, a laboratory capable of processing many thousands of test results has opened its doors to deal with the increased requirements.