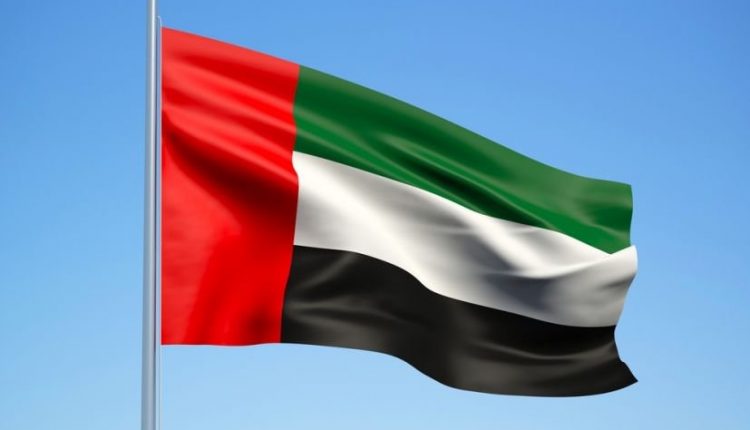 Emirates Red Crescent condemns the attack on its medical team in Taiz
The Emirates Red Crescent Authority condemned the cowardly terrorist act on its medical staff working in the authority's mobile health care clinics in the Yemeni city of Taiz.
Emirates Red Crescent condemns the attack
The authority emphasized that targeting humanitarian workers majorly violates international norms, treaties and covenants, impedes the continuation of relief operations, and affects the access of humanitarian aid to Yemen, which may lead to an exacerbation of human suffering.
The commission affirmed its strong condemnation of these criminal acts and its permanent rejection of all forms of violence and terrorism aimed at destabilizing security and stability and contradicting religious and humanitarian values and principles.
The UNHCR affirmed that its efforts in providing aid and help will continue in the Yemeni arena whenever needed, despite the risks involved, out of its keenness to continue its humanitarian work it is doing in Yemen and other countries, to provide all forms of humanitarian aid.
Emirates Red Crescent Efforts in Yemen
Officials in international relief organizations praised the efforts of the Emirates Red Crescent Authority in its march to support humanity and ease the suffering of the afflicted for over four years. The officials emphasized the UAE aid to Yemen, which amounted from April 2015 to last June, amounted to about 20.57 billion dirhams ($5.59 billion).
The officials said the Emirati support for Yemen was not limited to providing money only, noting that the Emirates Red Crescent Authority took upon itself the responsibility to provide support and spread life despite the atmosphere of war and save millions in difficult humanitarian conditions, in a humanitarian mission that did not neglect the support of schools and the right of children to education and residence, and a mass wedding, in an unprecedented humanitarian message that made the Emirates Red Crescent Authority "the brigade of life makers.
Outstanding Efforts
The regional observer of the French Red Cross Society, Annie Bellinger, said that the UAE is the first in the world as the largest donor of aid in Yemen, according to the UN OCHA, where it provided development projects and humanitarian aid from which about 15 million women and children benefited, and provided support and aid considering the atmosphere of war, and also by holding collective wedding parties in humanitarian initiatives aimed at alleviating suffering.