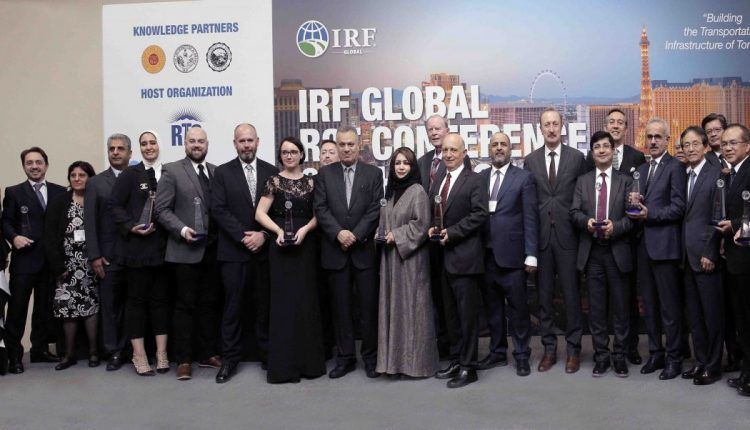 Dubai wins Road Safety Global Award in Las Vegas
Dubai's Roads and Transport Authority (RTA) has won the Global Road Achievement Award for Road Safety from International Road Federation (IRF), thanks to Dubai Traffic Accident Black Spot Management System.
IRF's Global Road Achievement Awards are among the leading global awards for recognising creative road projects and individuals who care for the improvement of roads in the socio-economic development of nations.
Mattar Al Tayer, Director-General and Chairman of the Board of Executive Directors of RTA, said: "RTA will continue to prioritise traffic safety, especially for children, as part of its comprehensive safety strategy. We will endeavour to cut road fatalities and improve the safety of our roads to the highest global standards in line with our vision of Safe and Smooth Transport for All."
RTA, he added, has undertaken several projects and initiatives to improve traffic safety, reduce pedestrian accidents, and improve the traffic safety culture of road users in Dubai.
In conjunction with Dubai Police, RTA will implement the five-year traffic safety strategy, and seek to achieve the key performance indicators and targets of Dubai Traffic Safety Strategy 2017-2021, he said.