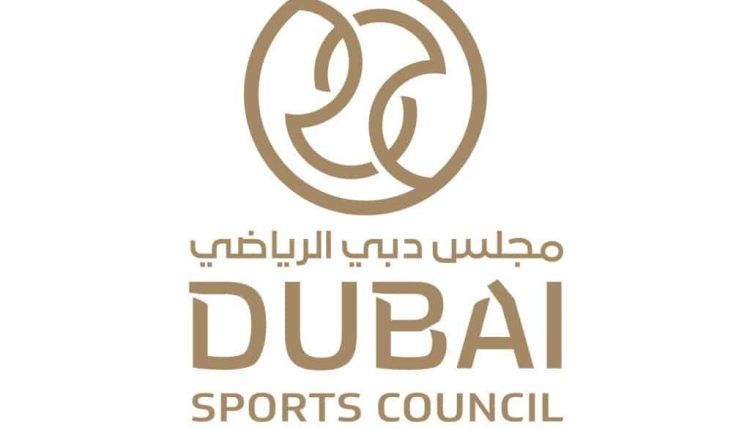 Dubai Sports Council: Frontline workers get special gifts
The United Arab Emirates is taking special efforts to honour brave frontline workers for Labour Day this year. The Dubai Sports Council is leading the charge with a new initiative. This initiative will highlight the courageous efforts of key workers and medical professionals during the Coronavirus (COVID-19) crisis.
Dubai Sports Council … Exclusive gifts
Frontline workers during a pandemic
The Dubai Sports Council is especially excited to deliver praise and thanks to workers. The council will focus on workers from the newly open Coronavirus testing centres. Two testing centres, one in Al Nasr club and one in Shabab Al Ahli club showed bravery at the forefront of the epidemic.
In honour of these brave workers, the Dubai Sports Council is giving out gifts. These special gifts will be unique for these frontline workers only.
The Dubai Sports Council traditionally celebrates the Labour Day event every year. This year will see a new kind of celebration due to the outbreak. Even though it will see a different celebration the human spirit will live on.
The efforts of the Council are focussed on the encouragement of physical activity for all persons. Sports and team spirit are very important also. There is a lot of strong benefit to team-based activities.
Bravery of frontline workers an inspiration to all people
Everyone will remember the sacrifices of frontline workers during the Coronavirus pandemic. Long after the viral outbreak is over people will speak with gratitude and thankfulness of their struggle.
The bravery of these individuals will serve as an inspiration to everyone in the UAE. All peoples can learn from this. It also shows the dedication to humanitarian initiatives in the UAE from all people.
It is important to learn from those who give up so much in crisis. The solidarity of all people from the UAE is incredibly special.