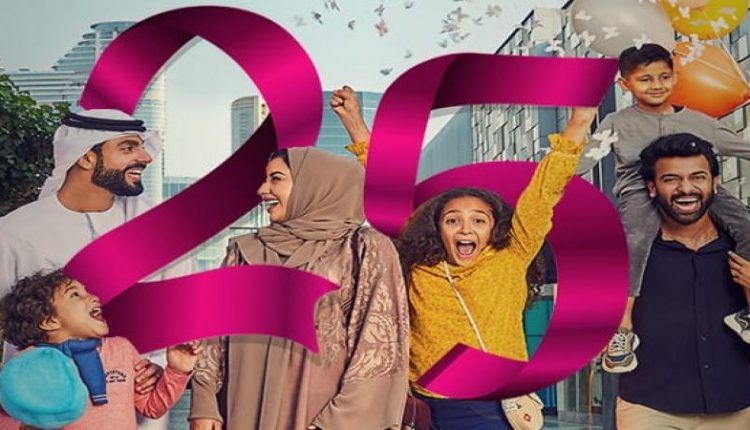 Dubai Shopping Festival 2020 start today
It's the 25th anniversary of Dubai Shopping Festival, and as we approach a new decade there are plenty of massive, magnificent things to do and ways to save money in Dubai.
DSF 2020 returns on Thursday December 26, and runs through until Saturday February 1.
With new concerts, concepts, events, markets, raffles, giveaways, competitions, huge sales and so much more to explore, here are 25 amazing things to do in Dubai during Dubai Shopping Festival.
The festival kicks off with a huge opening ceremony at Burj Park in Downtown Dubai from 3pm and past 11pm. Cheb Khaled, Sherine Abdel Wahab and Hussain Al Jassmi have been confirmed to play a free concert in Burj Park in Downtown Dubai on Thursday December 26.
Former One Direction star Liam Payne and singer-songwriter Jorja Smith will then be hitting the stage on Friday December 27. Over the two days, there's going to be a range of different activities, light shows, live entertainment, plus a dedicated Burj Khalifa light show.