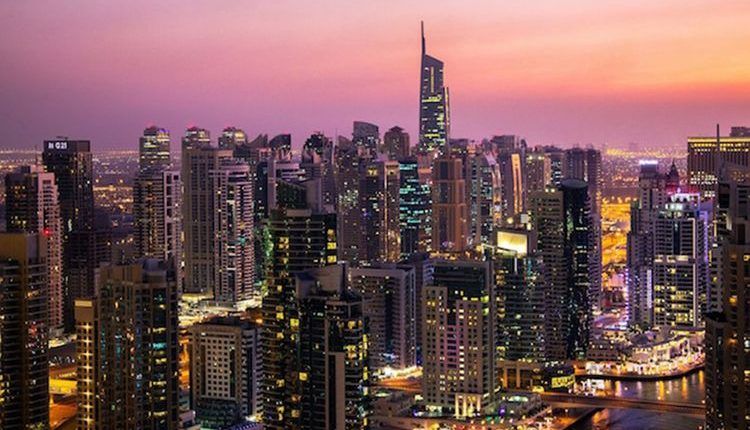 Dubai residents cheer healthcare workers from balconies
On Wednesday residents of Dubai stood on their balconies to deliver applause and public praise for everyone working to protect them against COVID-19.
Dubai residents cheer healthcare workers from balconies
Coronavirus (COVID-19) is devastating the globe right now. The global death toll surpassed 23,000 victims People across the world quarantined inside their homes for the foreseeable future.
Prime Minister of the UAE, Sheikh Mohammed Bin Rashid Al Maktoum has praised the efforts of medical workers.
"To all doctors, nurses, paramedics and administrators in our health sector, Thank You."
Emirates Humanitarian City ready for quarantine
A healthcare hub established in the Emirates Humanitarian City to provide 24-hour healthcare to those infected with Coronavirus. In addition, Medical supplies are fully stocked.
Airborne isolation rooms constructed to contain a single patient and prevent the spread of airborne viruses. So, These containment areas will keep patients safe and away from others who they could infect.
Prime Healthcare has announced a Telehealth service that will allow patients to consult with their doctor over the phone. Prescriptions will be delivered to pharmacies electronically. As well as, Free delivery is currently available for all prescriptions.
UAE safest place in the world
The medical infrastructure in the UAE is the most advanced in the world, over a decade of investment into medical services has proven its value in this pandemic.
A nationwide disinfection program begins on the 26th of March. This program will sanitize the streets and all forms of public transport against COVID-19. In addition, Citizens must stay inside during this program. Violators will receive fines.
The UAE is so comfortable in its ability to deal with a Coronavirus outbreak that it has been sending medical supplies to countries experiencing shortages. Also, Iran just received 32 tons of medical supplies from the UAE.