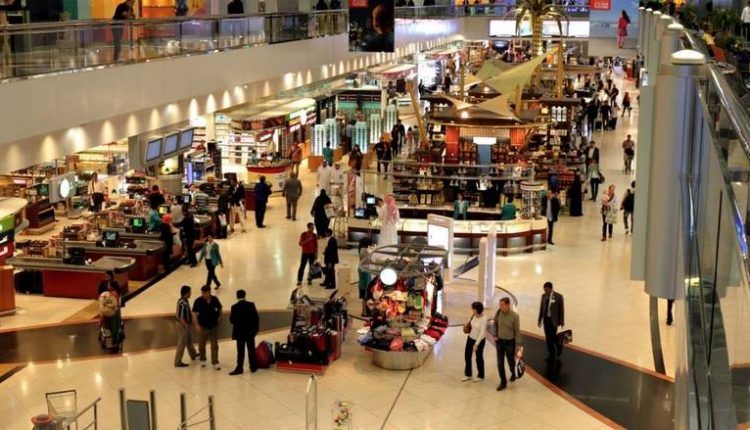 Dubai Ranked World Number One International Airport
DXB Ranked World Number One International Airport, it is six-year Dubai International has gained its position as the world's number one hub for international passengers for the sixth consecutive year.
The airport welcomed more than 86 million travellers in 2019 – that's 6 million more than second-placed London Heathrow.
However, the numbers were down 3 per cent year-on-year, mainly due to the 45-day closure of the airport's southern runway for maintenance as well as the grounding of Boeing 737 Max aircraft.
India (11.9 million) retained its position as the top destination country for DXB by passenger numbers, followed by Saudi Arabia (6.3 million) and the UK (6.2 million).
However, the other countries also ranked highest top three cities were like London (3.6 million customers), Mumbai (2.3 million customers) and Riyadh with 2.2 million customers.