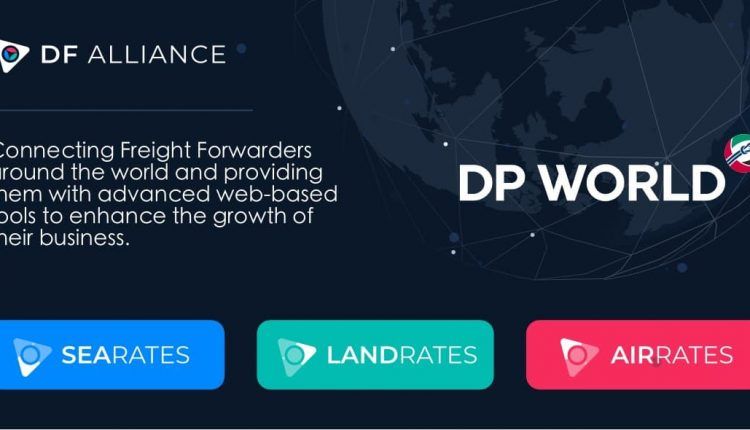 "Dubai Ports" launches global digital platforms
With a view to covering sea, land and air freight around the world, Dubai Ports has launched advanced tools on the Internet, and this technology enables freight forwarders and all companies to book cargo shipments from and to anywhere in the world.
Dubai Ports … global digital platforms
And DP World has accelerated the start-up of the already planned platforms, In order to help companies face the challenge of the Covid-19 crisis and maintain the flow of trade that includes food and biomedical supplies.
Dp Digital Platforms to facilitate global trade
The initiative comes after DP World acquired the SeaRates.com platform. It is a digital platform that enables customers to transport goods around the world with ease and simplicity. In addition to the LandRates.com and AirRates.com platforms.
Mike Pascaran, Executive Director of Operations for Logistics and Technology at Dubai Ports World Group, said:
DP is doing its best to boost supply chains.
It will also keep trade flowing even in times of unprecedented challenges facing the world.