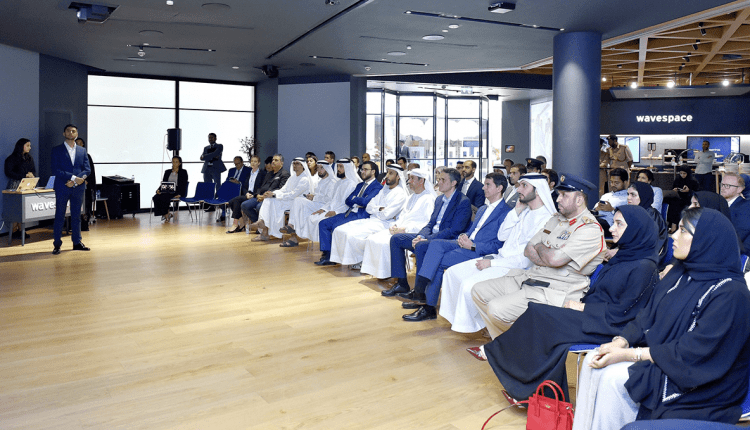 Dubai Organises Space on Earth Forum
Dubai Future Foundation, DFF, in collaboration of the United Nations of Outer Space Affairs, UNOOSA, organises the first 'Space on Earth Forum' at DFF's AREA 2071 space in Dubai – which attracts representatives from space and advanced technology sectors in the UAE and around the world.
The forum, which will conclude on Thursday, aims to provide participants with an overview of these technologies and advancements made in exploring space technology and their link towards benefiting and enhancing living conditions on earth.
Speaking on the occasion, Khalfan Belhoul, CEO of Dubai Future Foundation, said, "We aim to capitalise on the UAE's efforts and advancements in the field of space exploration and the use of technology to develop and accelerate such efforts, as well as, leverage on the studies being presented to develop vital sectors such as food, water and sustainable energy."
Organising the Space on Earth Forum, he said, supports the Foundation's efforts to spread scientific content, build capacity and develop a sustainable future through the use of advance technology, knowledge sharing and the exchange of best practices.