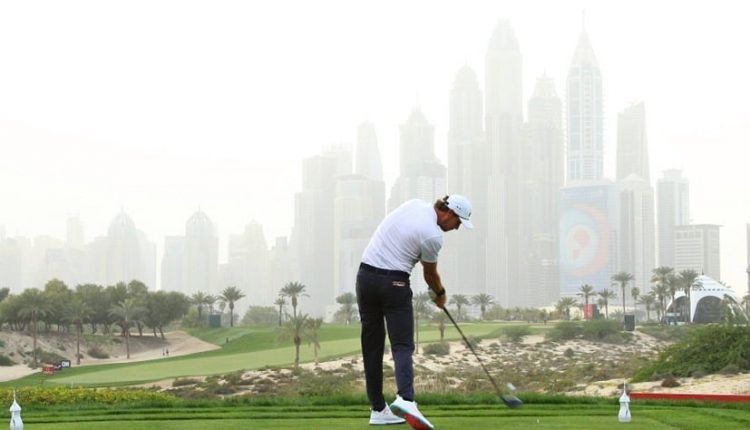 Dubai golf clubs are revitalizing their sporting activities
The activities in Dubai golf clubs have been resumed as of yesterday April 27, related to the daily activities of members and training, provided that this is done in accordance with the precautions, conditions and precautions in place to limit the spread of the Covid 19 epidemic, This decision came from the vice president of the Golf Association "Adel al Zarouni".
Whereas, the decision was taken in full coordination with the Dubai Sports Council, to address the golf clubs in the Emirate of Dubai, by reopening their doors and practising daily activity. It is limited to members and associate clubs, and to train exclusively, Within the framework of the Golf Federation's endeavour to gradually return to sports activities in Dubai clubs. In turn, it contributes to the return of life to its nature, while setting controls and standards that are in line with the precautionary measures established to limit the spread of the Coronavirus.
Club members, practitioners and workers will be taken all preventive measures, wearing masks, and achieving social spacing, and limiting the number of people present to each club's golf course to a maximum of three individuals. In order to ensure the safety of everyone from infection with the Coronavirus and to limit its spread