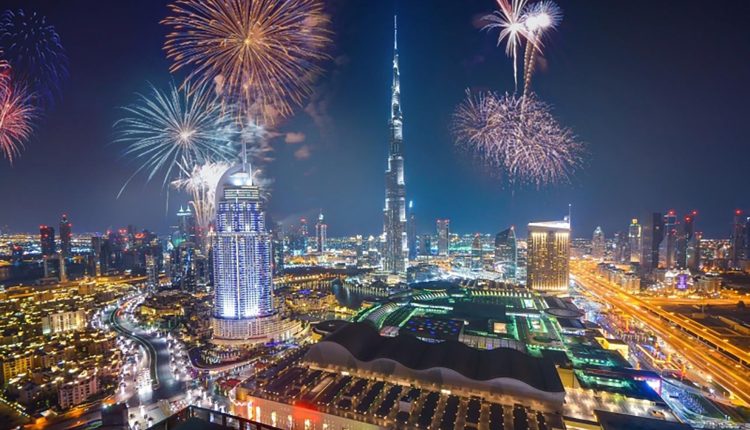 Dubai Festivals and Retail launches 15 festivals and events
The Dubai Festivals and Retail Corporation has revealed the details of the Dubai Annual Retail Calendar sector for 2021, which includes distinctive events, activities, and experiences across Dubai that support the emirate's economic and tourism development goals.
Dubai festivals and retail support trade and tourism
The Dubai Annual Retail Calendar sector aims to support business groups and companies operating in retail and tourism, as well as attracting Dubai residents and visitors to a unique set of destinations, attractions, and shopping centers, and the schedule includes 19 important festivals and events that are organized throughout the year 2021.
Dubai festivals and retail events
The Dubai Annual Retail Calendar 2021 starts with the twenty-sixth edition of the Dubai Shopping Festival from December 17th to January 30th, 2021. The seven-week mega-event will kick off with major concerts featuring stars from the region and the world, besides spectacular fireworks displays.
The annual calendar for 2021 includes a wide range of favorite events, shopping festivals, family promotions, and unique experiences that bring happiness to the city's residents and visitors. The calendar also includes the establishment of festivals, events, and promotions for special occasions such as the "Diwali" festival of lights, Chinese New Year, and the Dubai Shopping Festival.
Calendar events include the Dubai Fitness Challenge a health and fitness initiative that is getting more and more popular every year and the Dubai Food Festival which celebrates the variety of shows and flavors of cooking in the city over two weeks. Students and parents can purchase supplies for the new academic year through the Back to School event.
It also includes several festivals and events including the Dubai Shopping Festival during the period from December 17, 2020, to January 30, 2021, where the festival which is one of the largest and longest shopping festivals returns to offer exceptional retail and entertainment experiences besides many promotions, mega raffles, and The Chinese New Year's event from January 31 to February 13.