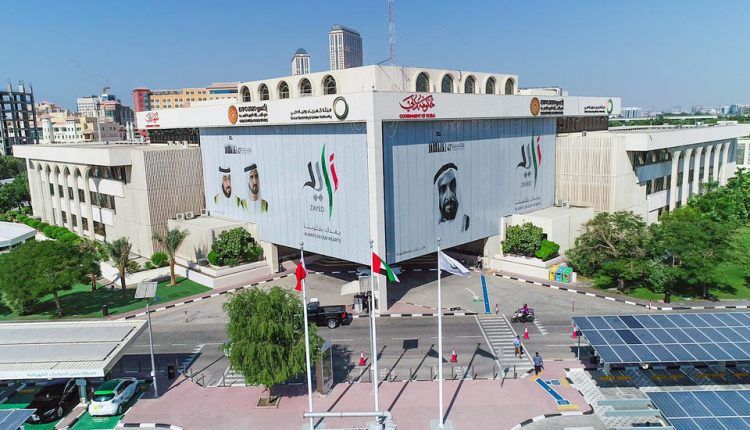 In an e-mail sent to customers, DEWA said that "as part of our ongoing efforts to preserve the environment and our commitment to smart transformation in all our services, the issuance of paper receipts will be discontinued as of January 1".
To ensure e-receipts are received, DEWA noted that customers should "update your data via [the] DEWA website or DEWA smart app, to receive payment receipt confirmation details via SMS and electric receipt details via email".
Customer information can be updated at www.dewa.gov.ae/updatecustomerinfo.
In 2018, the government of Dubai said that it will be paperless from 2021 onwards.
As part of the 'Dubai Paperless Strategy', all government entities are moving away from the need to print or present documents.
At the time, Dubai Crown Prince Sheikh Hamdan bin Mohammed bin Rashid Al Maktoum said that the strategy is "another milestone in Dubai's journey towards fully embracing smart technology".
"After 2021, no employee or customer of the Government of Dubai will need to print any paper document," Sheikh Hamdan said. "This reflects our holistic vision for our role as human beings, not only towards Dubai, but towards the world as a whole."
The move is expected to eliminate over one billion pieces of paper annually.