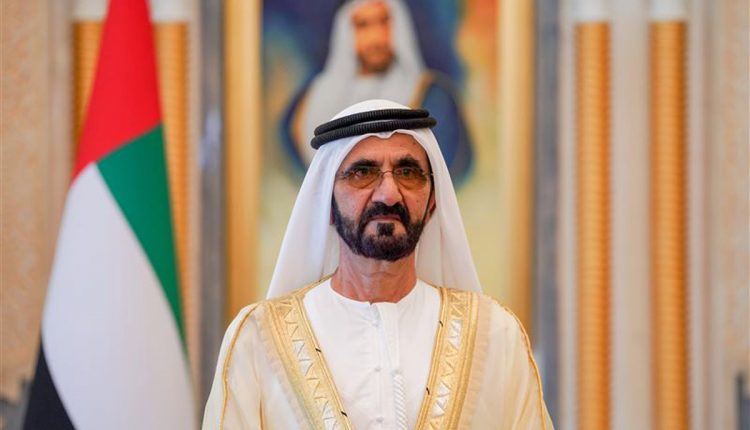 Council of Ministers adopts a resolution ratifying the "Peace Agreement"
In a move that guarantees the two countries' stability and growth. A decision ratifying the 'Abrahamic Peace Deal' would be implemented by the Council of Ministers led by Mohammed bin Rashid. The agreement represents the Emirati approach focused on the moderation of the culture of dialogue and its prevalence. According to the foundations of knowledge, this paves the way for a new period of productive collaboration to face the problems in the Middle East. An interconnected structure to reinforce the relationships between the commercial , cultural and information sectors and to harness the opportunities and potential of both sides.
Council of Ministers adopts peace approach
The Council of Ministers, headed by His Highness Sheikh Mohammed bin Rashid Al Maktoum , Vice-President and Prime Minister of the State and Ruler of Dubai, "may God protect him," adopted a decision ratifying the "Peace Deal" "Abrahamic Agreement for Peace" and fully establishing diplomatic relations between the United Arab Emirates and the State of Israel.
The Council of Ministers expressed its faith that the Agreement would be a tributary of peace and security, promoting the ambitions of the peoples of the region and reinforcing their constant pursuit of development and growth, paving the way for reinforcing commercial , cultural and knowledge relations and taking advantage of the resources and capacities of both parties. About shared understanding, friendship and respect for one another.
Council of Ministers: A step towards stability
The Abrahamic Agreement is an integrated mechanism for establishing constructive relations between the two countries at different stages, in a way that seeks to lay the groundwork for stability and stability in the region and to stimulate economic and scientific cooperation.
The Council pointed out that the agreement represents the Emirati policy focused on restraint and harmony, giving priority to the tradition of dialogue as an successful means of rapprochement and reconciliation through the consolidation of noble human values and ideals, of which understanding and coexistence are at the forefront.
In essence, the Abrahamic Agreement is focused on creating a forum for fruitful cooperation in order to generate further possibilities for growth and prosperity and, on the basis of cooperation, to face the present problems in the Middle East region in a manner that ensures the fulfilment of the aspirations of people and individuals for a better life and a stable future.