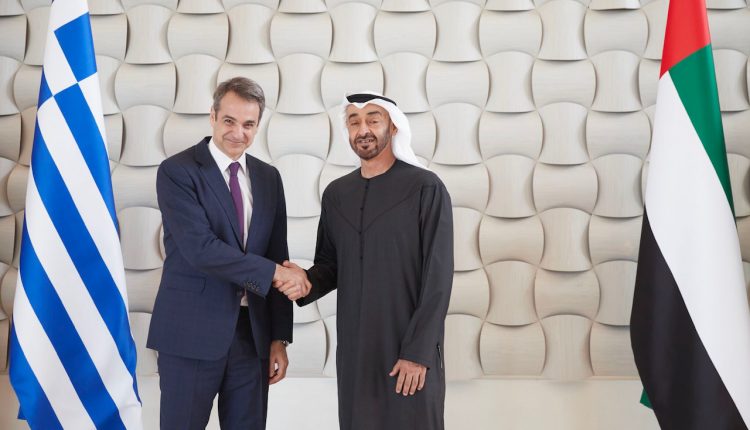 Costas Tsekos: UAE and Greece relations will remain close
The last meeting of Prime Minister Kyriakos Mitsotakis and the Greek Delegation with the Crown Prince of the United Arab Emirates, Sheikh Mohammed Bin Zayed Al Nahyan, and the UAE Mission marked the deepening and development of bilateral relations at a strategic level.  Because of that, UAE Voice took the leverage of asking Mr. Costas Tsekos about his opinion regarding the relations between UAE and Greece. We also asked him about how he evaluates the cooperation between the two countries in the latest times.
Costas Tsekos: UAE & Greece relations are moving the right way
Mr. Tsekos said: " UAE and Greece have much in common in comparison to their interests both economic and geopolitical."
He then added: "The Greek opinion on UAE is positive due to its help in the Pandemic during the first wave. I don't know what UAE public opinion is about Greece".
"Both countries should and must invest in all state levels trade and military. Greece's position is a great asset to UAE due to its location. The current cooperation is good and hopefully in its starters only that will lead in a strong connection between the two countries". Costas Tsekos said.