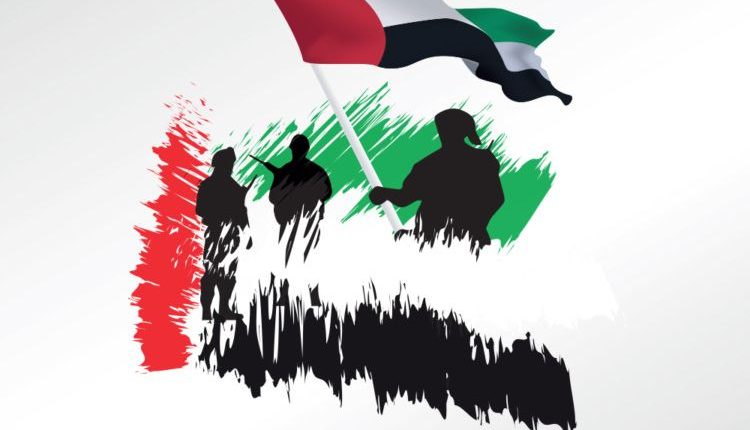 Commemoration Day: The UAE is honoring its martyrs
The UAE today marks its Day of Commemoration (Martyr's Day) (November 30). It will include both general and official commemorations of the sacrifices of the martyrs of the world.
To remember the contributions and also devotion of Emirati martyrs, the day is observed annually. The UAE will express its appreciation and reverence on Commemoration Day to the heroes who dedicated their lives for the country.
Commemoration Day: UAE never forgets
The country has initiated many national programs to remember its fallen veterans, to pay tribute to their contributions, and to provide their families with all the assistance and help they deserve. On the special day, government and non-governmental bodies, UAE nationals as well as expatriates engage in numerous events to show respect for the sacrifices of the martyrs and protect their memory.
Events during the great honorable day
A program to vaccinate families of martyrs with the coronavirus vaccine started by the Martyrs' Family Affairs Office (MFAO) at the Abu Dhabi Crown Prince's Court. This is in collaboration with the Abu Dhabi Department of Health.
The MFAO also launched the #UAEisproudofyou initiative. Engaging all sectors of society in activities and events to demonstrate gratitude and pride in the sacrifices of the martyrs.
The campaign featured events and activities which targeted different segments of society. Programs designed for learners had them draw portraits that represented the sacrifices of the martyrs.
A holistic policy to help the martyrs' families and provide them with dignified lives has been adopted by the UAE. This focuses on four main pillars: the development of family cohesion through the launch of housing programs; the provision of educational facilities for martyrs' children; the provision of comprehensive health programs, including interventions for people of determination; and the launch of a comprehensive social welfare system and initiatives aimed at improving childhood, research, culture and sporting skills.