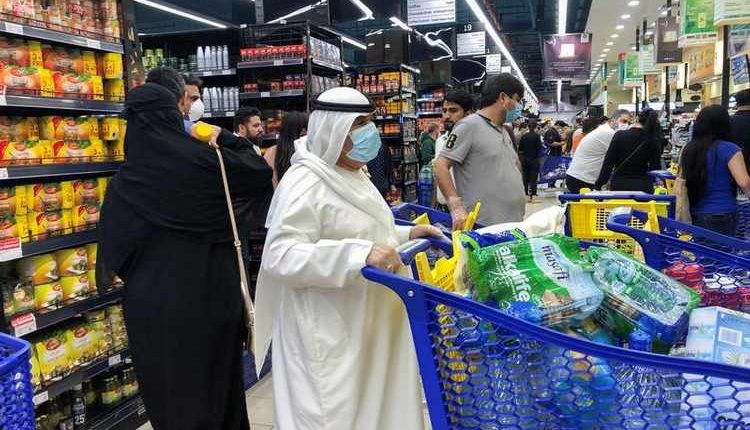 UAE may face challenges in post-Covid-19 phase
Mariam bint Mohammed Saeed Hareb Al Mheiri, Minister of State for Food Safety, announced on Tuesday that the UAE is preserving food security and that its food system is capable of meeting the future challenges of the post-Covid-19 phase.
Post Coronavirus Challenges
She said in the session entitled "COVID-19's Implications on the UAE: Risks and Opportunities," that the new situation will shift the world's food security viewpoint. The session took place on the second day of the UAE government's virtual meeting, "Preparations for process post-Covid-19."
Al Mheiri stressed that given the threats presented by the coronavirus pandemic, it also provides multiple opportunities for the UAE food industry, which has proven to be highly prepared and resilient. Due to the contributions and support of all parties, the UAE successfully obtained food supplies in all the country's markets.
In the post-Covid-19 phase, Al Mheiri highlighted the main pillars of food security, including increasing local food production as a top priority. Especially since local production is of high quality, it is easily supplied to local markets, which helps overcome the challenges of imports. She added that policymakers should concentrate on the introduction of modern agricultural technology, and the use of sustainable natural resources in food production during the post-Covid-19 phase.
The second pillar offers a business-friendly atmosphere that encourages international investment. As collaborations in the coming era will be witnessing the introduction of investment opportunity programs. The development of agricultural and food ventures that fulfil expectations to increase local production.
The third pillar is also the establishment of different standards for assessing international prospects for agricultural investment. Including ease of commodity entry to investment countries ' markets and contribution to international agricultural investment and export of goods. Such initiatives are targeted at promoting the food security program in countries. With scarce natural resources, thus shifting the geography of international agricultural investment.
Source: khaleejtimes