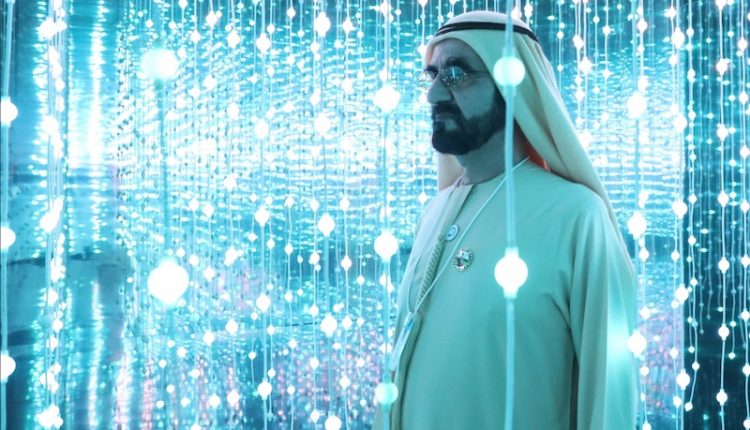 Canadian and British thinkers praise the UAE's superiority in artificial intelligence
During a virtual session arranged by the International Institute for Cultural Diplomacy in Dubai through the application of "Zoom" entitled "Diplomacy of Culture and Technology in International Affairs," Canadian and British thinkers lauded the UAE 's dominance in the area of digital information and artificial intelligence.
The session, moderated by Dr. Muhammad Al Maeeni, founder of the International Center for Cultural Diplomacy and Education, and chaired by Dr. Nabil Ayyad of the United Kingdom and Diral Copeland, Canadian political analyst, was aimed at building bridges of contact between various cultures and the complexities of the world countries' current situation in view of the spread of the Co-Communication.
UAE's artificial intelligence is doing great
Dr. Copeland emphasised the value of world-wide cooperation to shield people from the "Covid-19" virus. Emphasizing the importance of scientific study and studies and the sharing of knowledge between countries in order to solve the ongoing crisis.
The session underlined the importance of close relations between the UAE and the countries and peoples of the world, affirming that the UAE is a leader in the area of digital information and the use of artificial intelligence, as well as its advantage in the dissemination of positivity, compassion and harmony and the rejection of hate and abuse.
In 2020, the UAE is expected to spend $73 million on artificial intelligence ( AI) programs, the highest in the Middle East, fueled by the government's push for digital innovation, revealed today by industry experts.
AI is incorporated into every industry, from government e-services and smart traffic to the new healthcare climate, to implement lockdowns and enable touch monitoring, due in part to the UAE Strategy for Artificial Intelligence.
As a consequence, according to a recent IDC survey, the UAE 's AI spending on AI systems is expected to rise by 19.7 percent from 2019 to hit $73 million in 2020. In the Middle East and Africa, UAE AI investment leads the region and accounts for around one-fifth of the amount, which is set to hit $374 million in 2020.