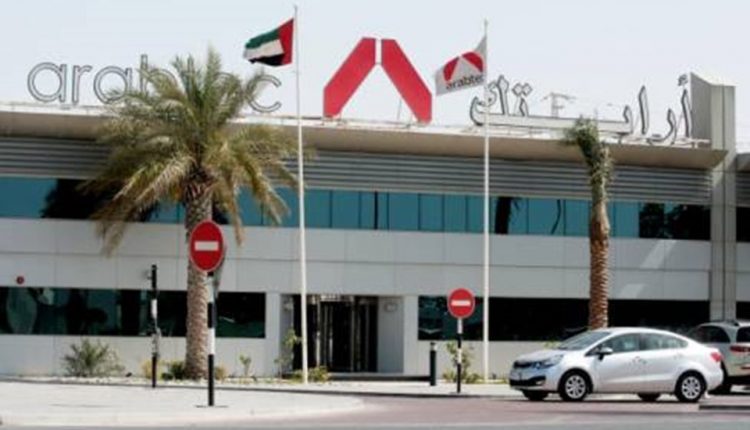 Arabtec Holding decides to request the court to declare its bankruptcy
Arabtec Holding Company ("Arabtec" or "The Company") decided in a meeting of the General Assembly today that it will, as soon as possible, submit a request to the competent court to declare the company bankrupt and liquidate it.
Arabtec Holding Meeting
Arabtec Holding added this decision was reached after the lapse of two months of discussions with the main stakeholders, based on the decision taken by the shareholders at the General Assembly meeting held on September 30th.
The association decided it is no longer possible for the company to continue operating without entering formal insolvency procedures and that it has become in the company's interest's stakeholders to put the company under liquidation due to bankruptcy / subject to court approval / at the earliest opportunity.
Arabtec Holding Company Discussions
The company said, Because of the existence of links between some company's subsidiaries, the application submitted to the courts will include that Arabtec Construction LLC, Arabtec Construction LLC, Arab Austrian Readymix Concrete LLC, and Arabtec Precast LLC will also be placed. Collectively, on behalf of the affected companies under liquidation at the same time.
The company pointed out that at the present time, no application will be submitted to the competent courts regarding the other subsidiary companies of the company, and until the appointment of an insolvency agent, the company will continue to communicate with the main stakeholders in order to search for options that allow preservation of value and make attempts as possible to avoid these subsidiaries being subjected to formal procedures for declaring bankruptcy because of insolvency.
Arabtec Holding carries out a variety of construction and infrastructure projects in Dubai and is listed on the Dubai Financial Market (DFM), where it undertakes commercial, residential, social, and economic infrastructure projects and oil and gas projects.
Arabtec has integrated capabilities and capabilities that allow it to provide customers with a full range of services along the value chain, in line with its mission to efficiently and sustainably develop the social and economic infrastructure by investing in its long-term relationships with clients and partners.