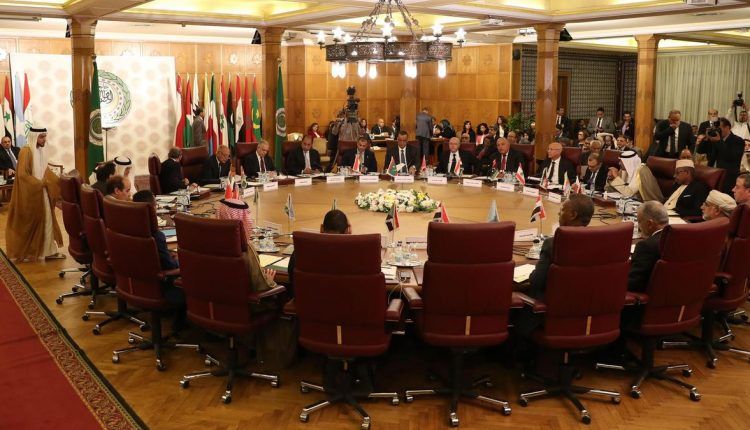 Arab League calls Turkey's offensive "invasion"
The Arab League will hold an emergency meeting on Saturday, it said in a statement, following a call by Egypt President for the members to meet over Turkey's offensive into Syria.
Turkey had been poised to enter northeast Syria since U.S. troops, who have been fighting with Kurdish-led forces against Islamic State, started to leave in an abrupt policy shift by U.S. President Donald Trump.
Egypt's President Abdel Fattah al-Sisi discussed the Turkish offensive with his Iraqi counterpart Barham Salih in a phone call on Wednesday. Egyptian presidency spokesman Bassam Rady said "The Turkish aggression … represents a dangerous development that threatens international peace and security and exacerbates the crisis situation in the region," Syria's membership in the 22-member body was suspended in 2011 and was discussed to re-instead Syria in the Arab League.  Even as the EU, the US, Russia, Iran and the Arab states voice their differing objections to the invasion (Turkey terms it a "peace operation.
UN says 100,000 have left homes in northeast Syria An estimated 100,000 people left their homes in northeast Syria with a growing number seeking refuge in shelters and schools following the Turkish military operation in the region.